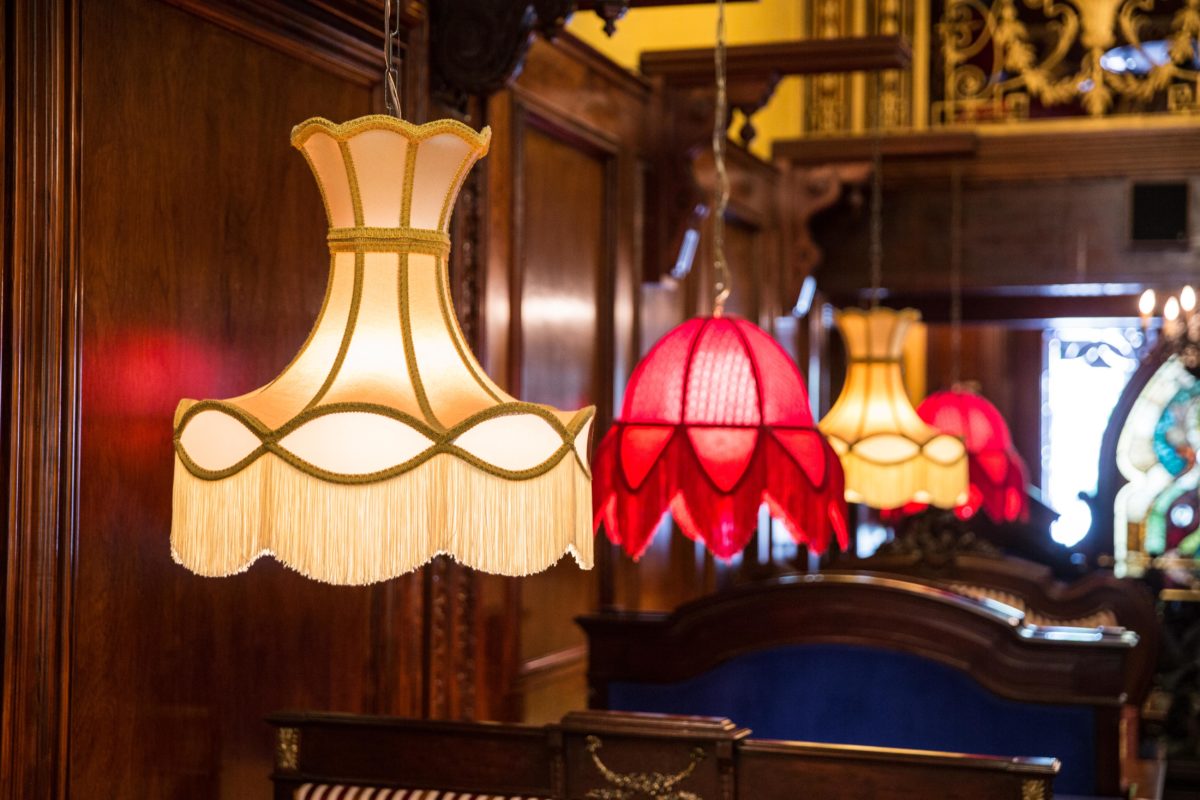 LEO Fundraisers
Let's Eat Out
Enjoy delicious dishes and help raise money for your organization, school, or group.
The Old Spaghetti Factory will donate 15% of your group's pre-tax sales from our Let's Eat Out (LEO) Fundraiser, back to your organization.
Choose your LEO fundraiser:
Digital LEO:
Place an order online and use a special online code at checkout to receive 15% back to your organization on all pre-tax purchases made through OSF.com.
Dine-In LEO:
Present our LEO flier to your server and we will donate 15% of your pre-tax purchase back to your organization.
Steps to Apply:
1. Contact your local Old Spaghetti Factory, ask for a manager, and tell them you would like to apply to host a Let's Eat Out (LEO) fundraiser for your organization.

2. Decide what kind of LEO your organization would like to host. Our team can help walk you through the process and suggest which type of LEO will best serve your fundraising efforts.

3. Upon approval, we will create a digital flier to support your event which can be distributed by email or printed for your organization. We will also supply you with social media marketing materials upon request.
Disclaimer: LEO contributions cannot be processed or made through any of our 3rd party deliver partners like UberEats or PostMates. Digital/Online LEO codes can only be used exclusively on our website for online orders at www.OSF.com. All LEO Fundraisers are subject to approval and we reserve the right to cancel an LEO fundraiser at anytime, with or without notice. LEO Fundraisers are subject to the restaurants schedule and availability. Fundraiser availability is not always guaranteed. Please contact one of our local restaurants to apply for an LEO today!
Apply Now