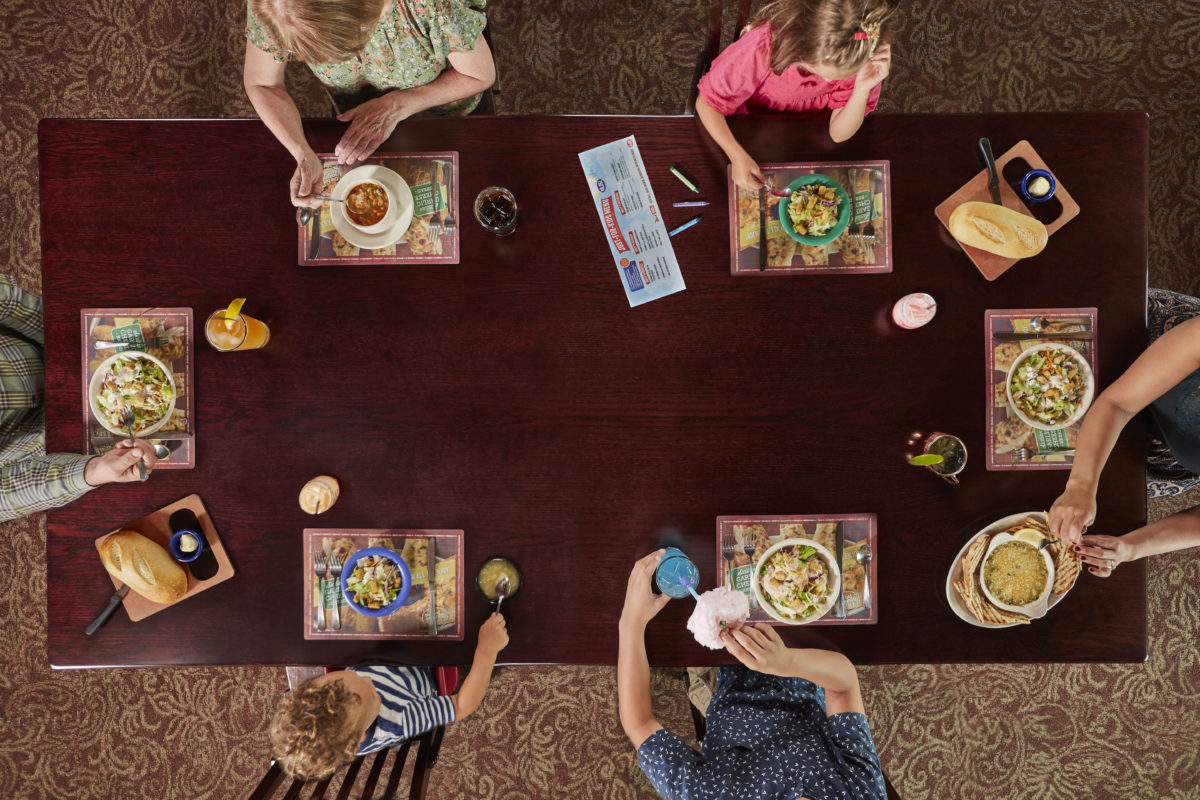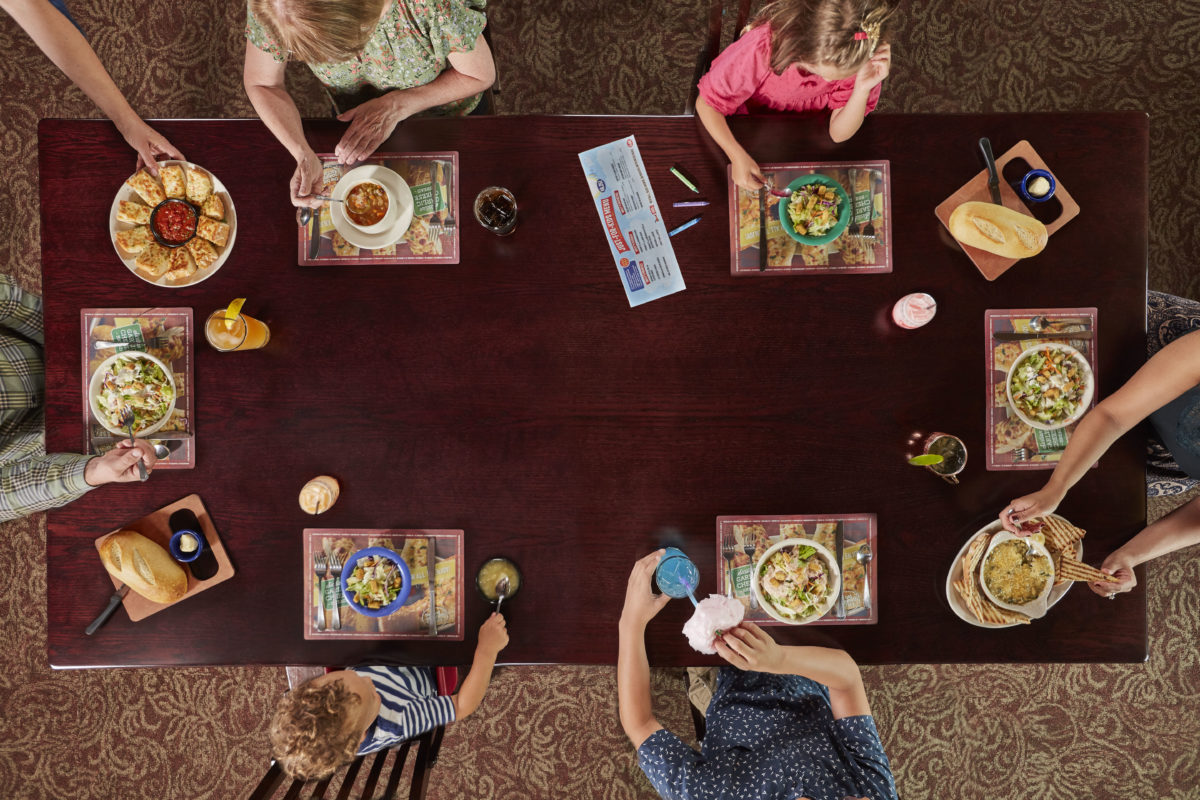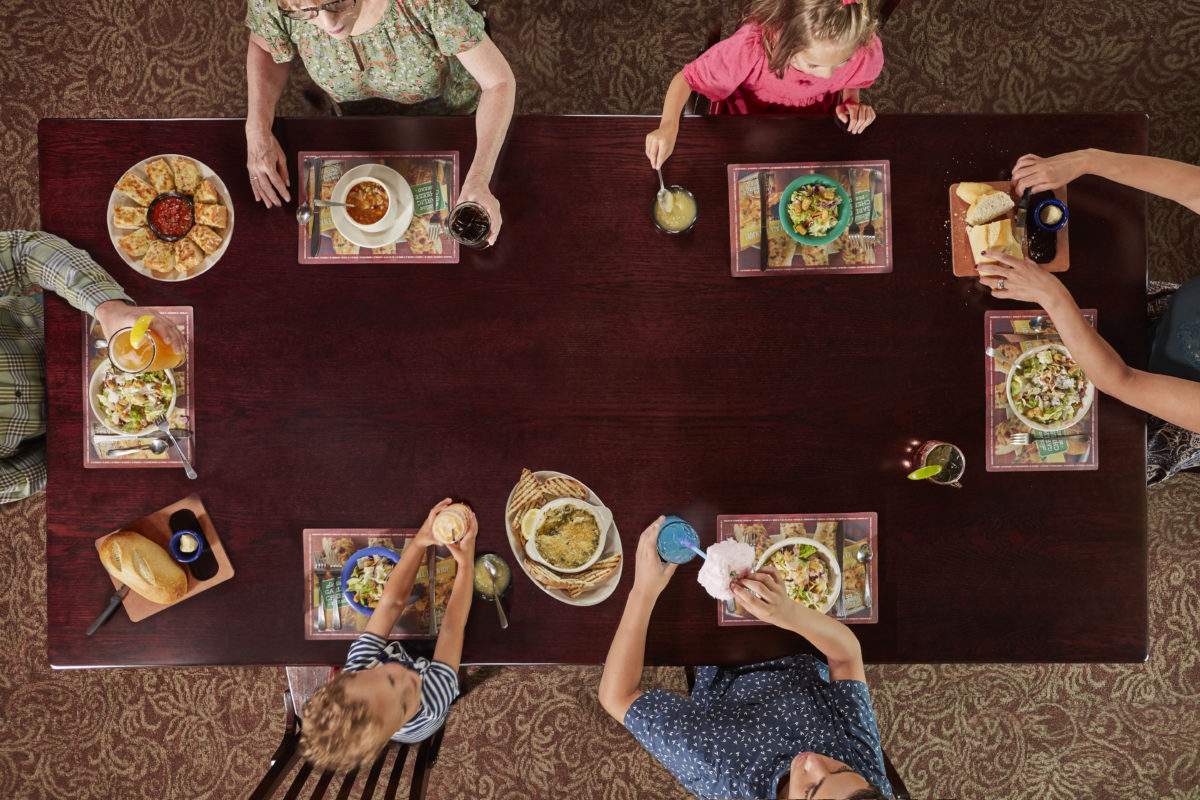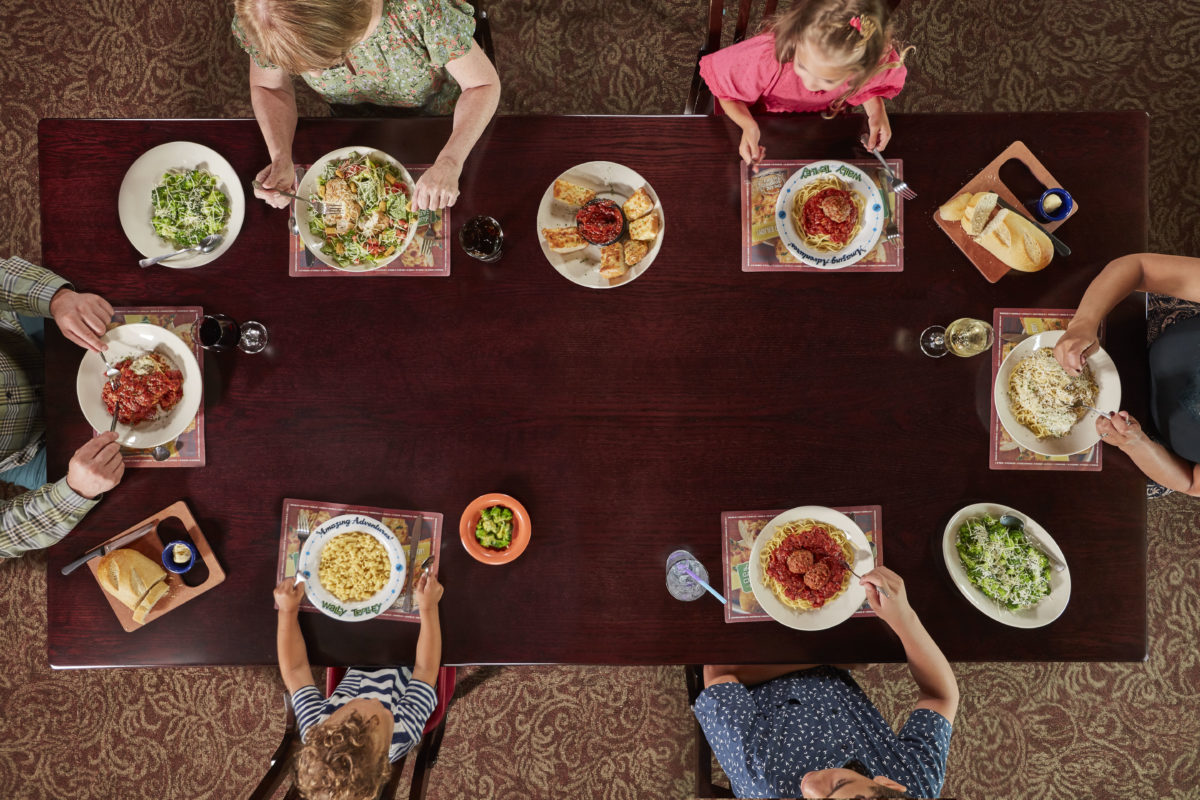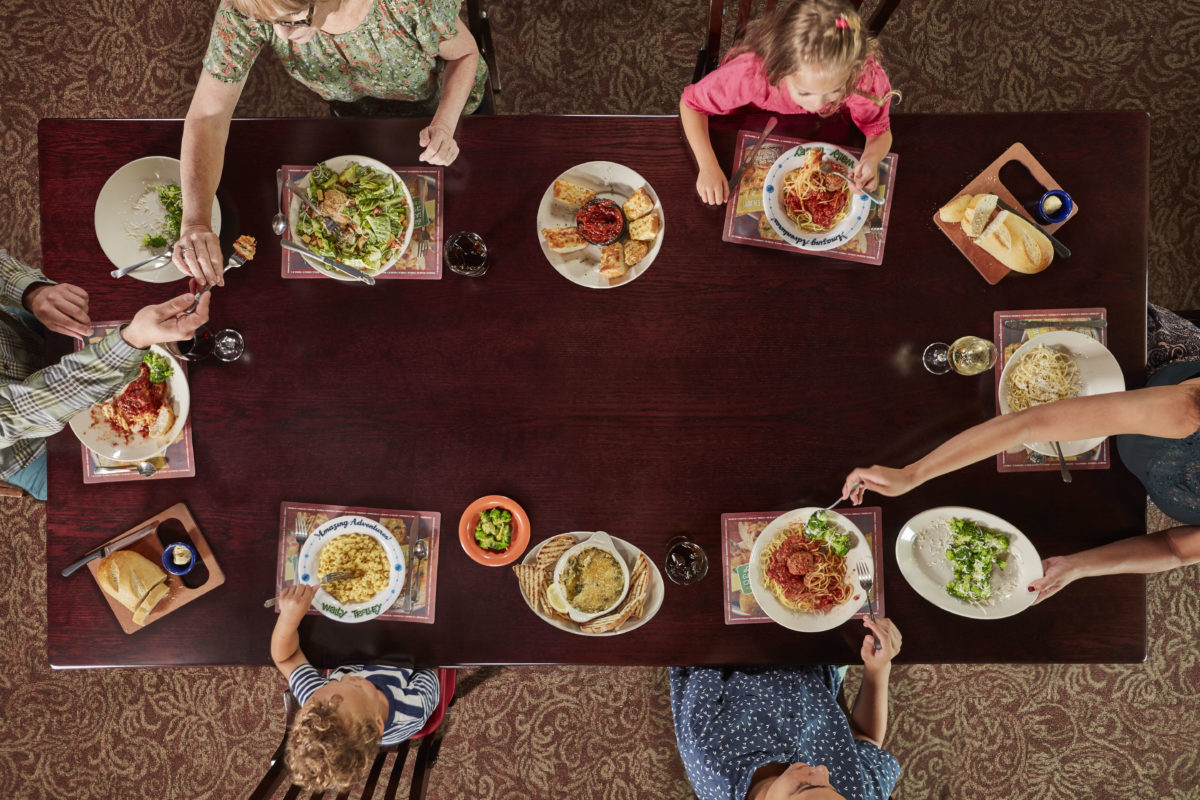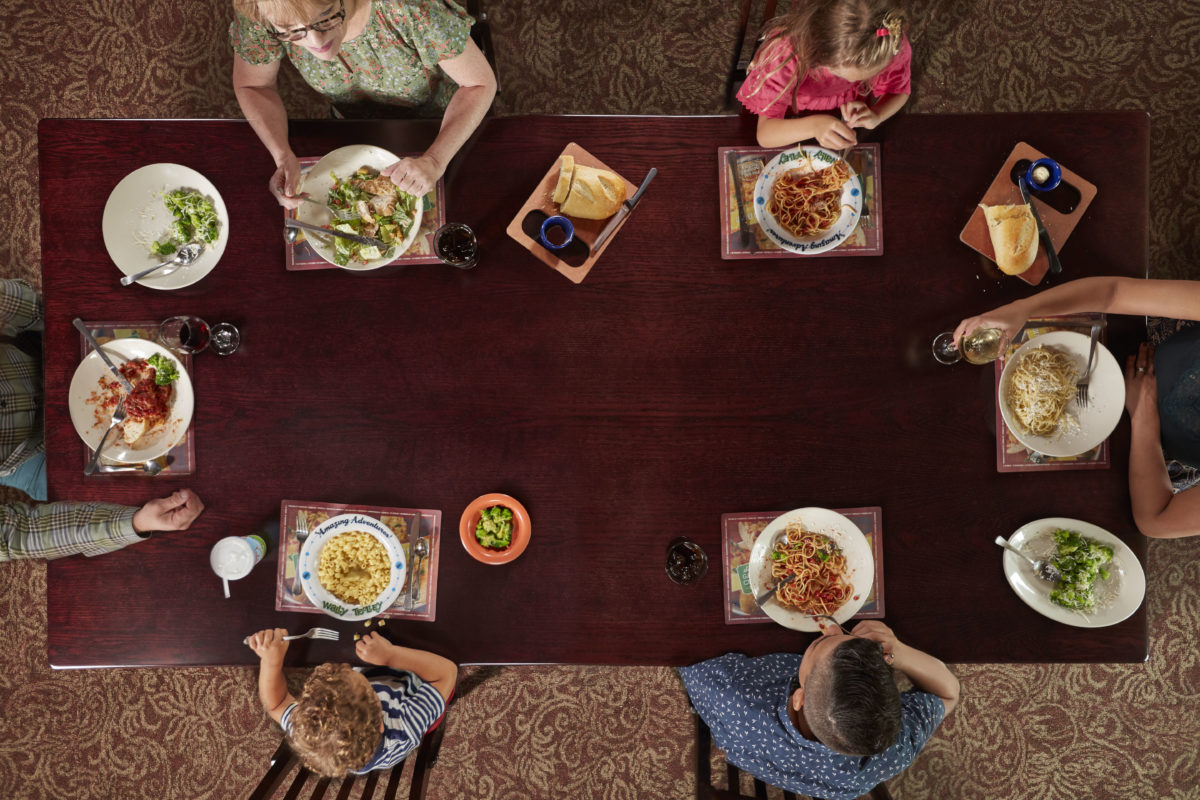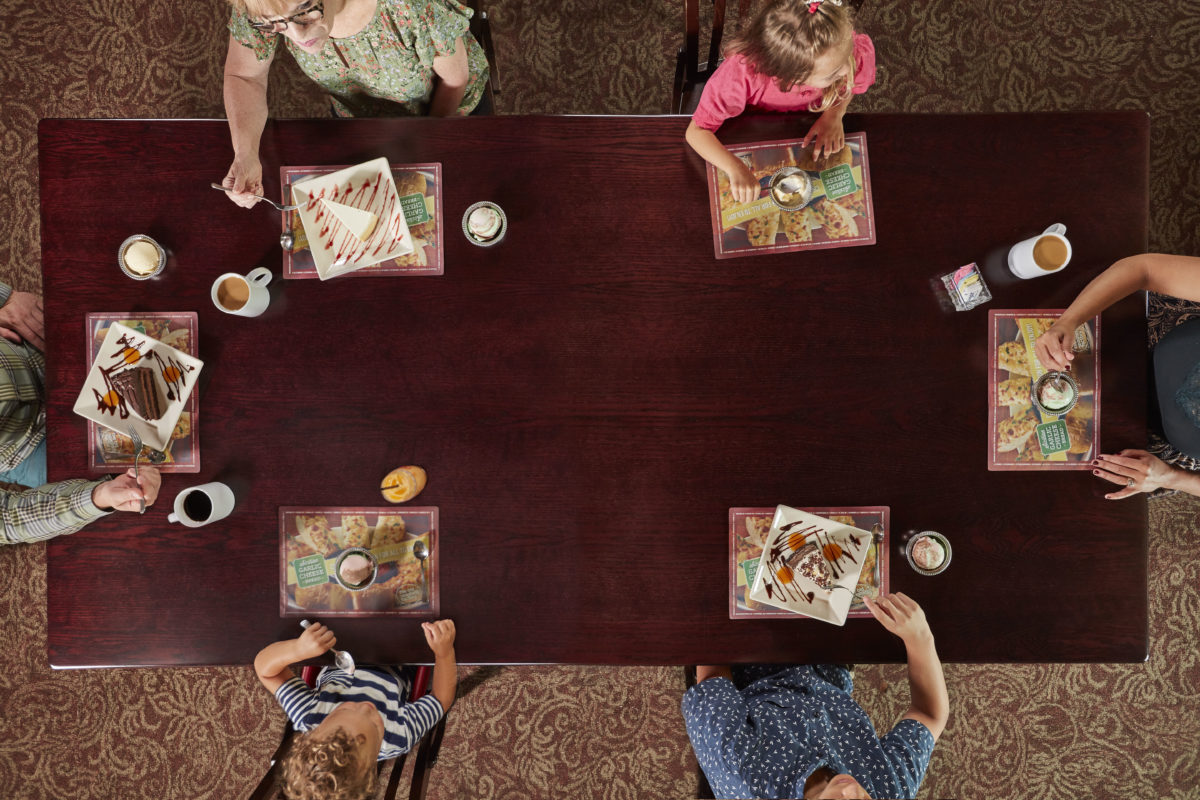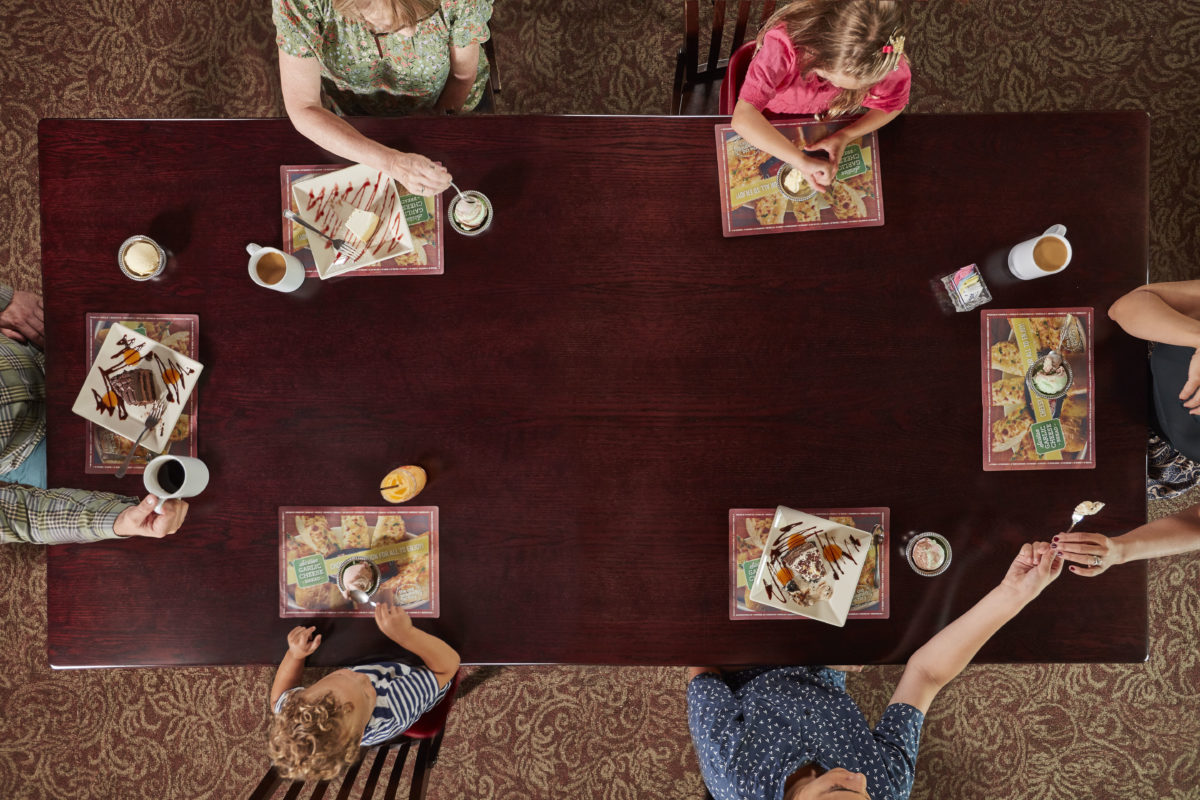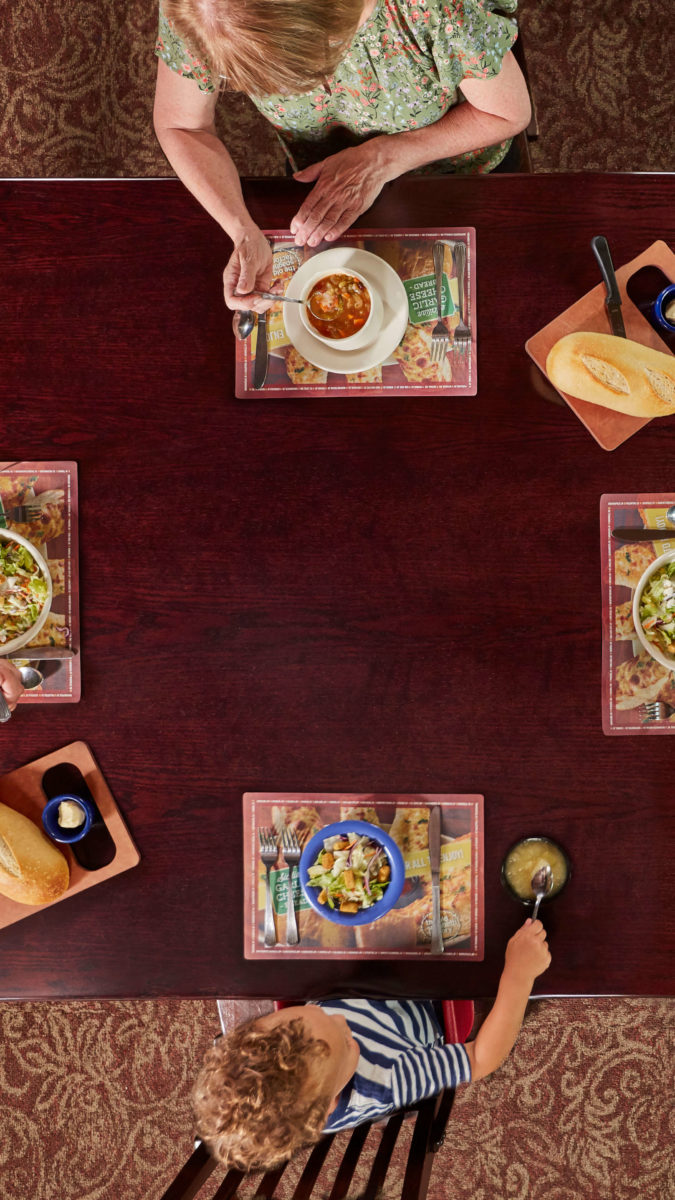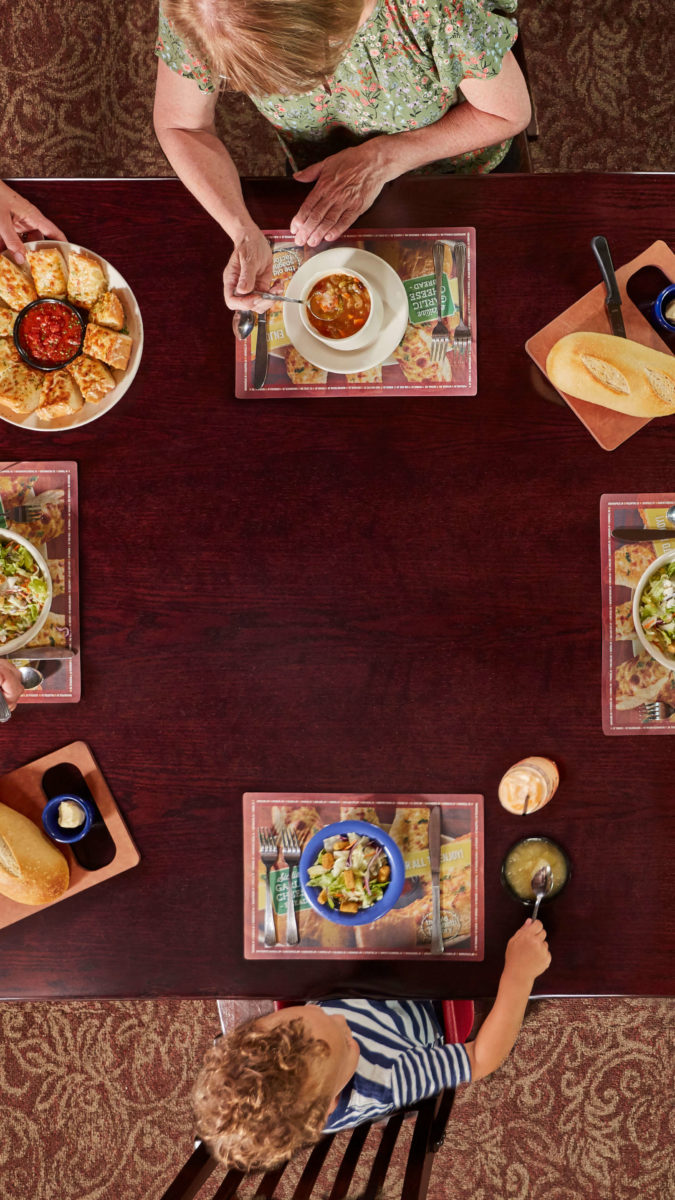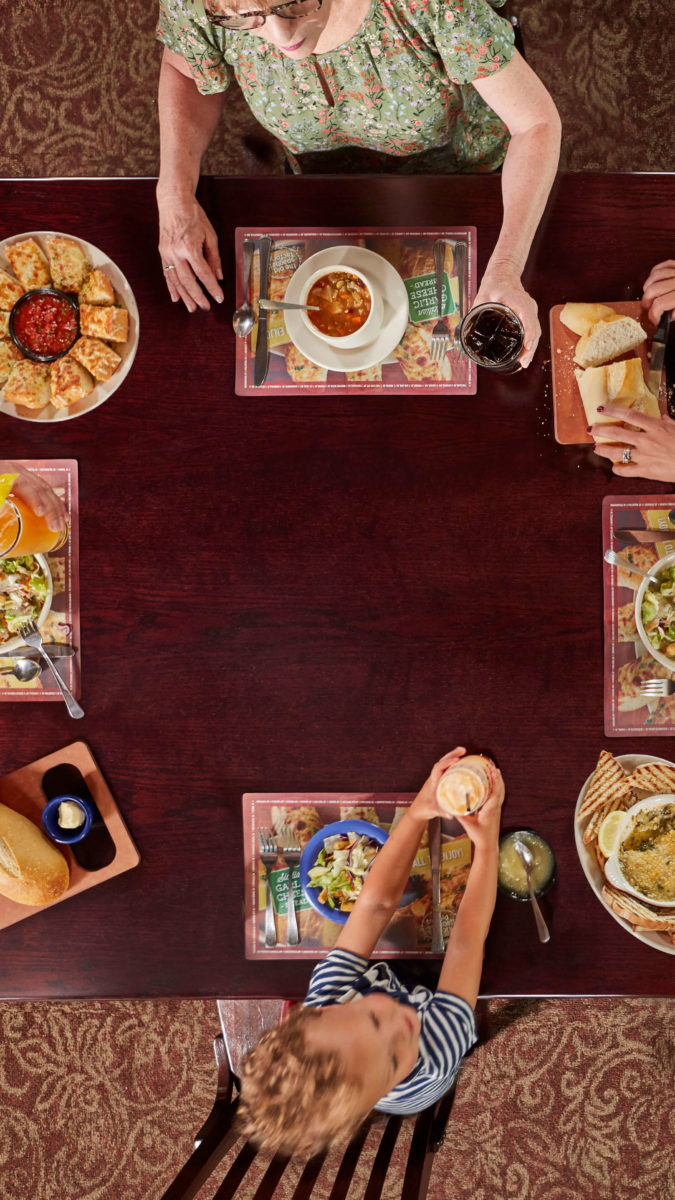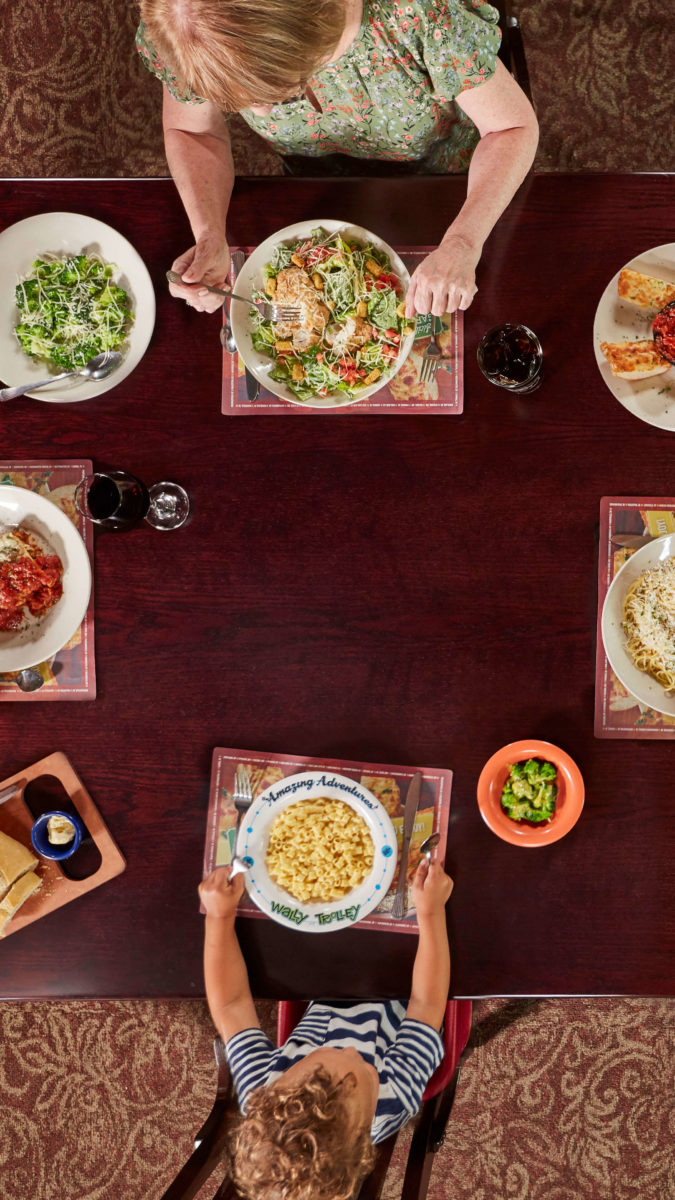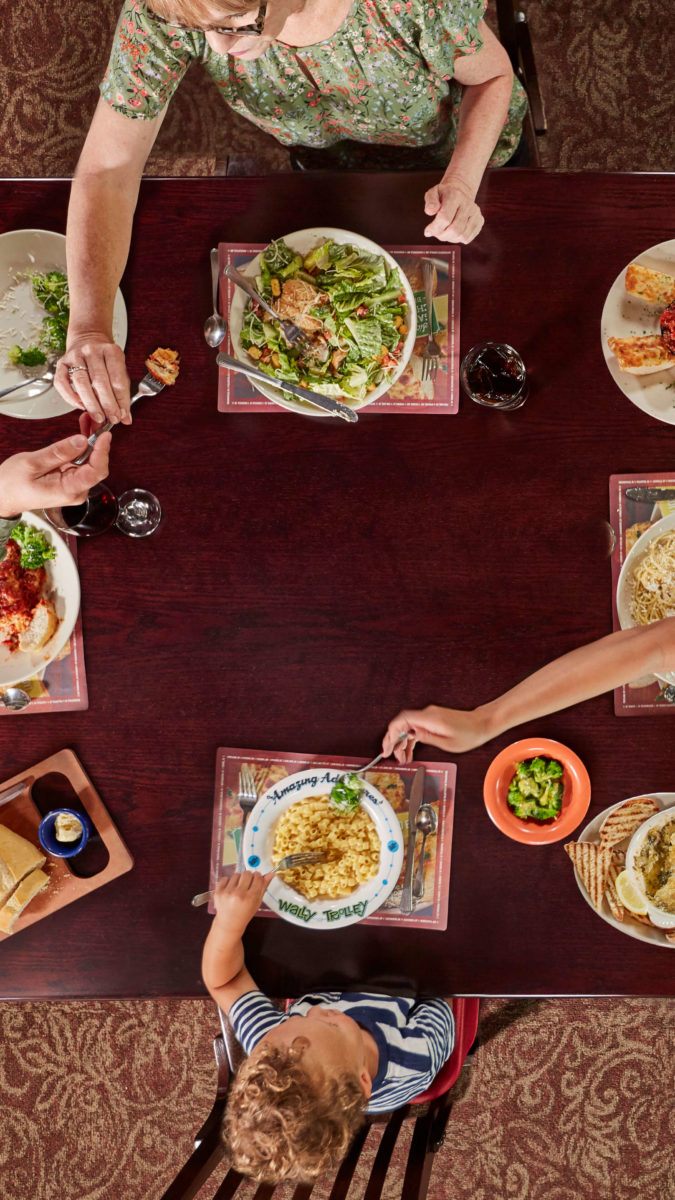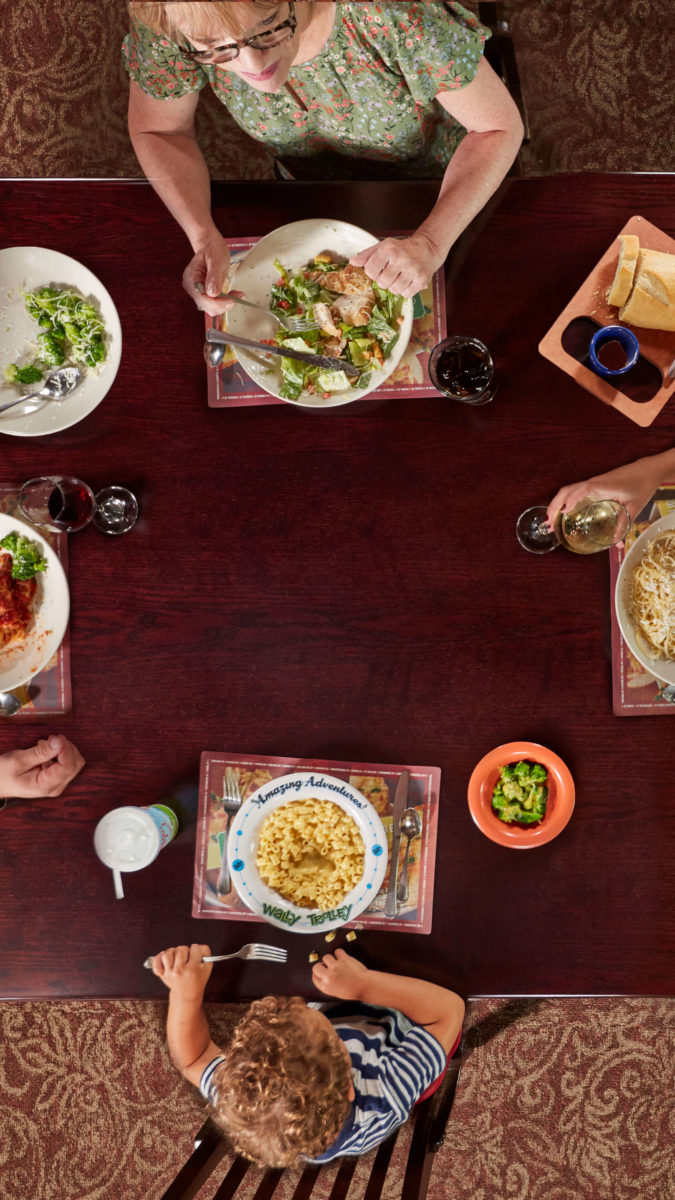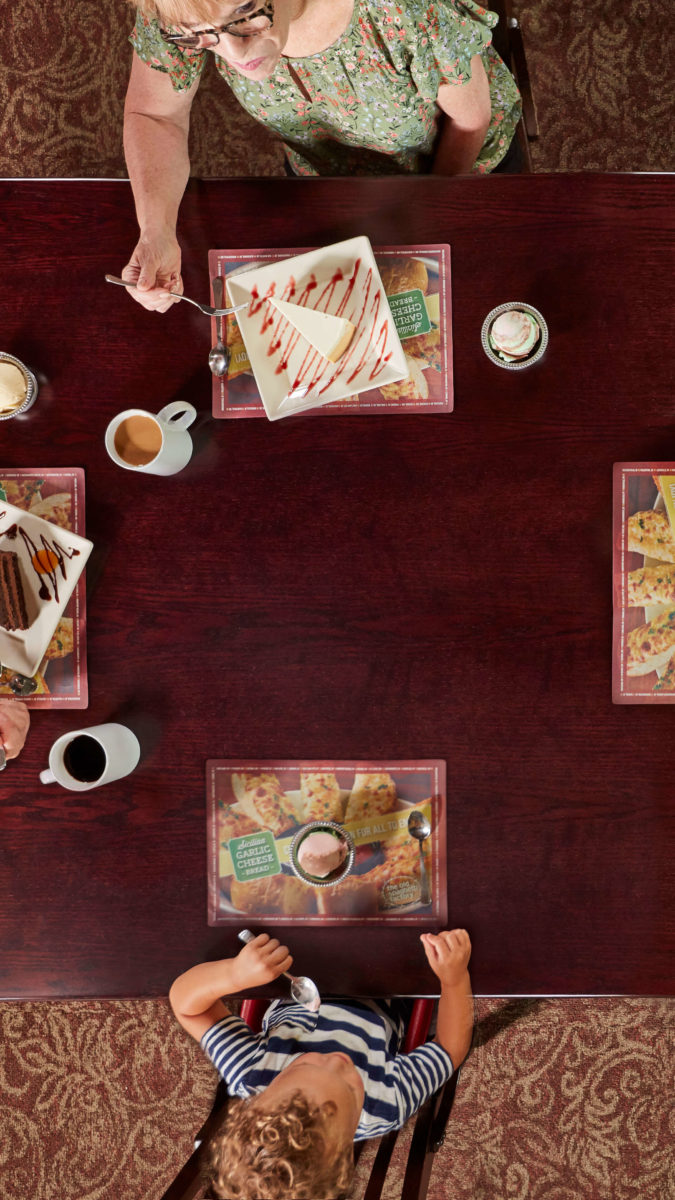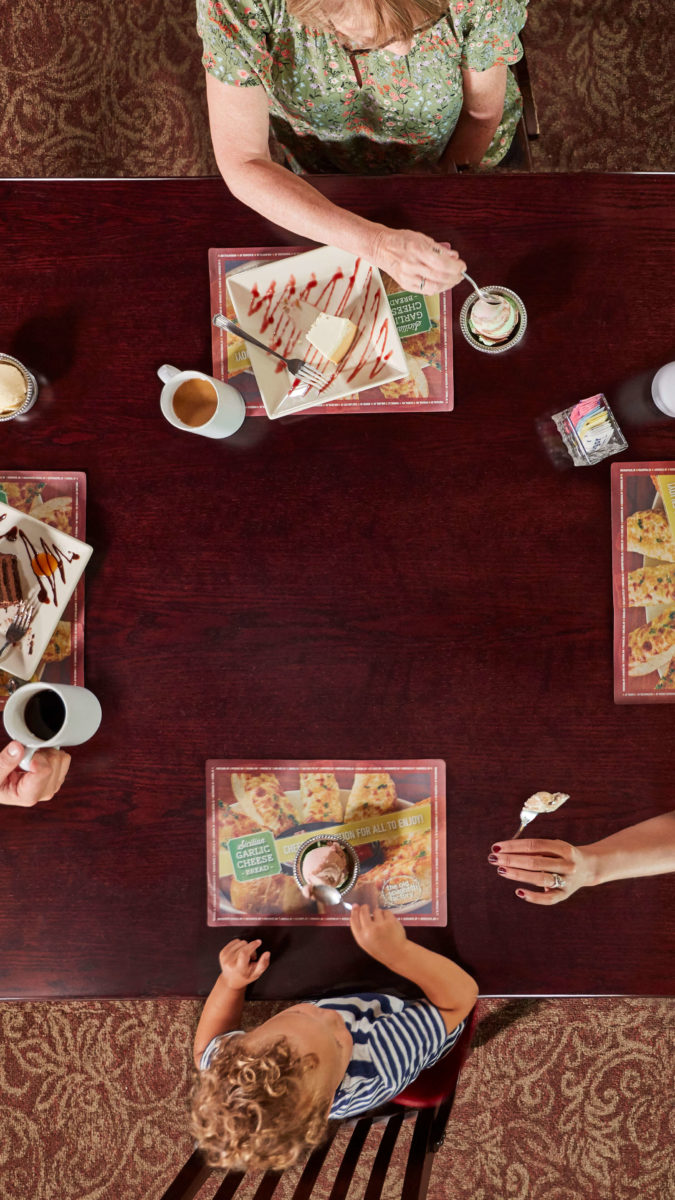 Meals & Memories
Since 1969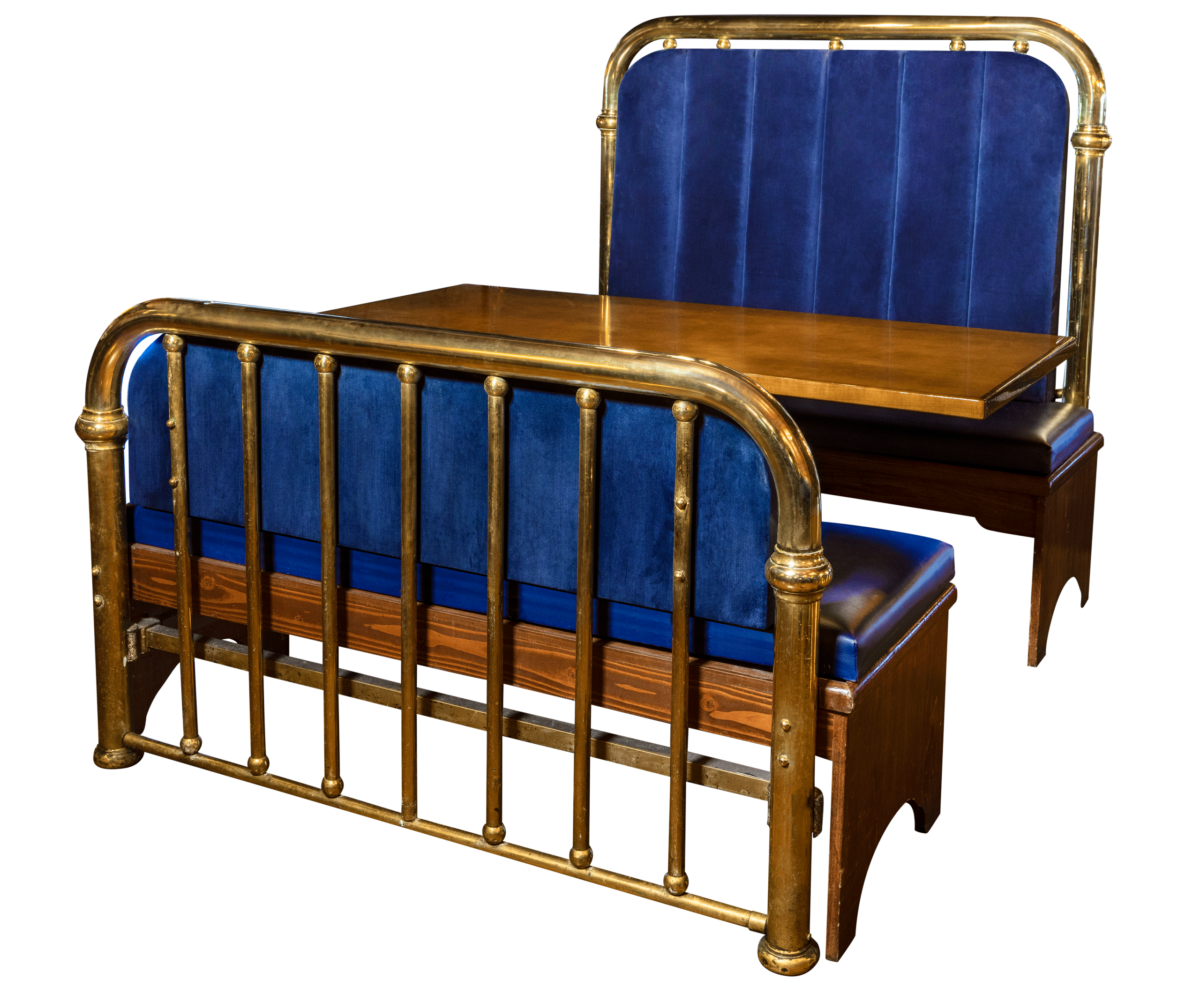 A Unique Italian Restaurant for Everyone to Enjoy
Dining at The Old Spaghetti Factory is an experience. For decades we have invested meticulous attention to our unique décor and classical designs. Every location is adorned with antique lighting, intricate stained glass displays, large colorful booths, and an old-fashioned trolley car for guests to dine in. It's the perfect atmosphere for a family celebration, a group event, or a special dinner date.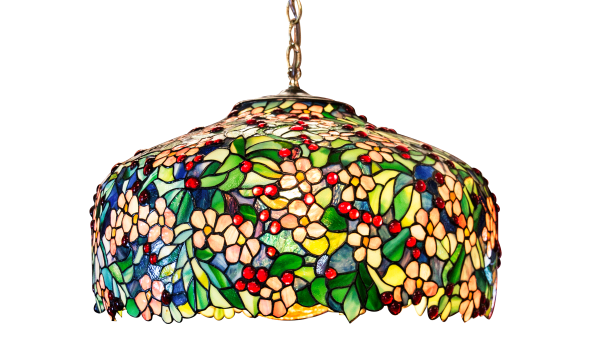 Featured
Menu
Our menu is full of flavorful value that feels just like home. Check out our delicious dishes and our famous 3 course meals!
View Menu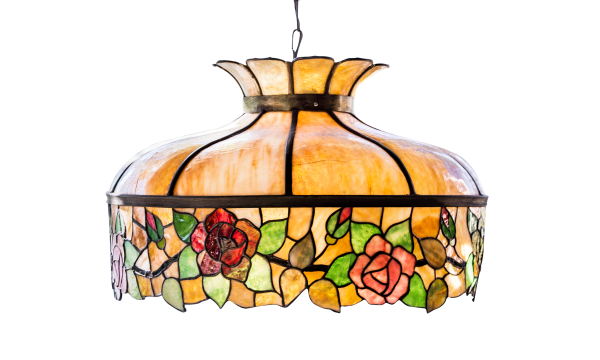 Featured
Our Mizithra
A unique cheese with a devoted following, Mizithra has been a part of our family recipes from the very beginning. Once you try it, you know.
Learn More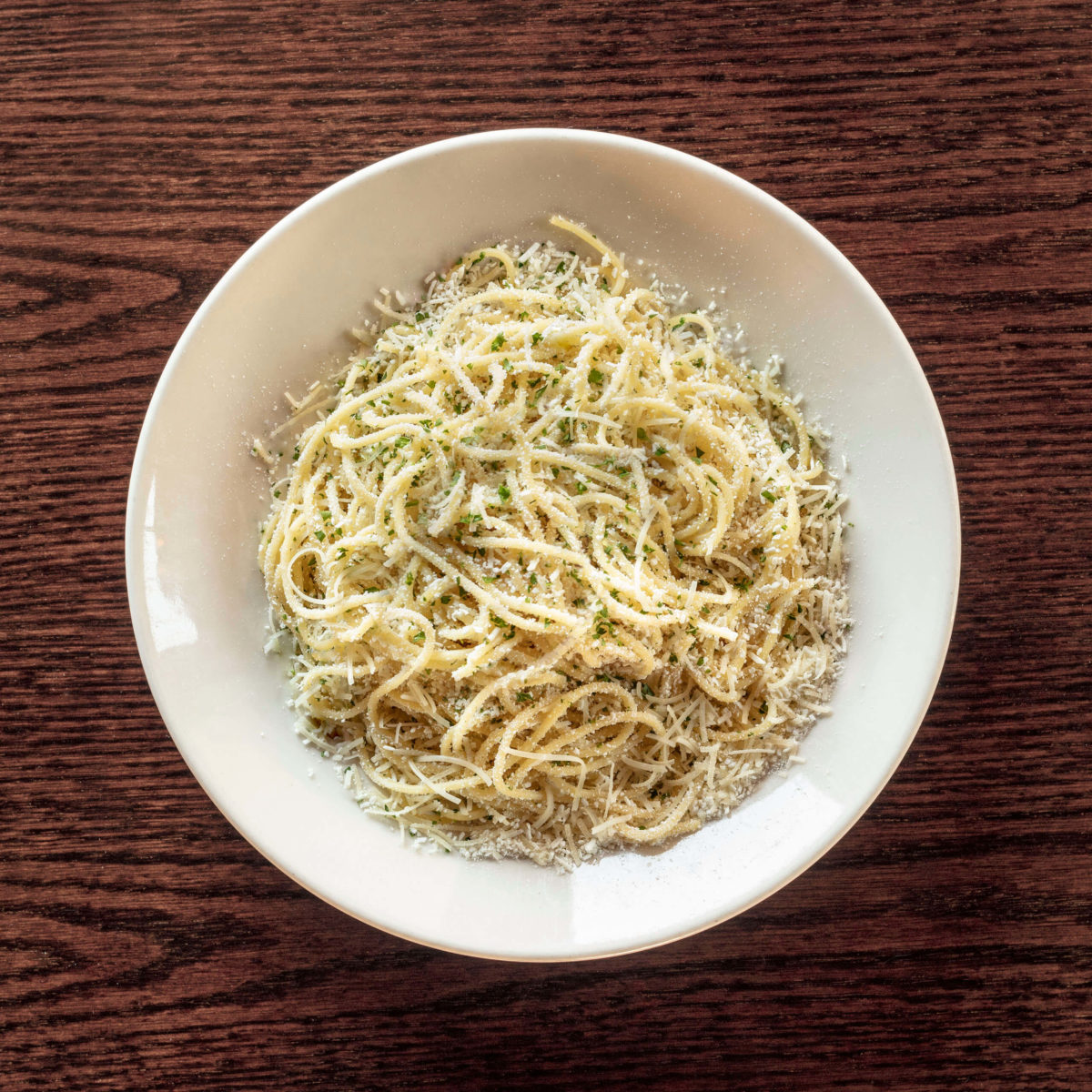 Noodle News
Happy Holidays
Get a Free $5 Voucher for every $25 in Gift Cards purchased
Vouchers valid 1/11/19-3/31/19
Buy Now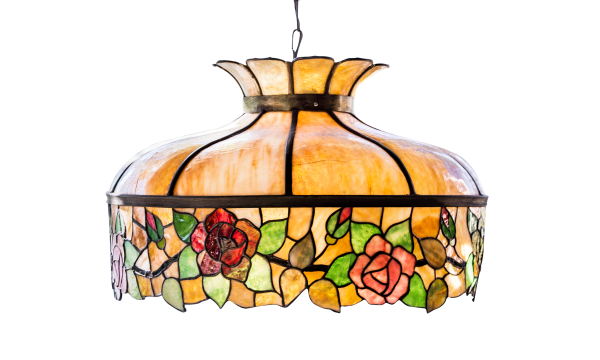 Join the Team
Careers at OSF
We pride ourselves on great food, but our special ingredient is great people!
Learn More