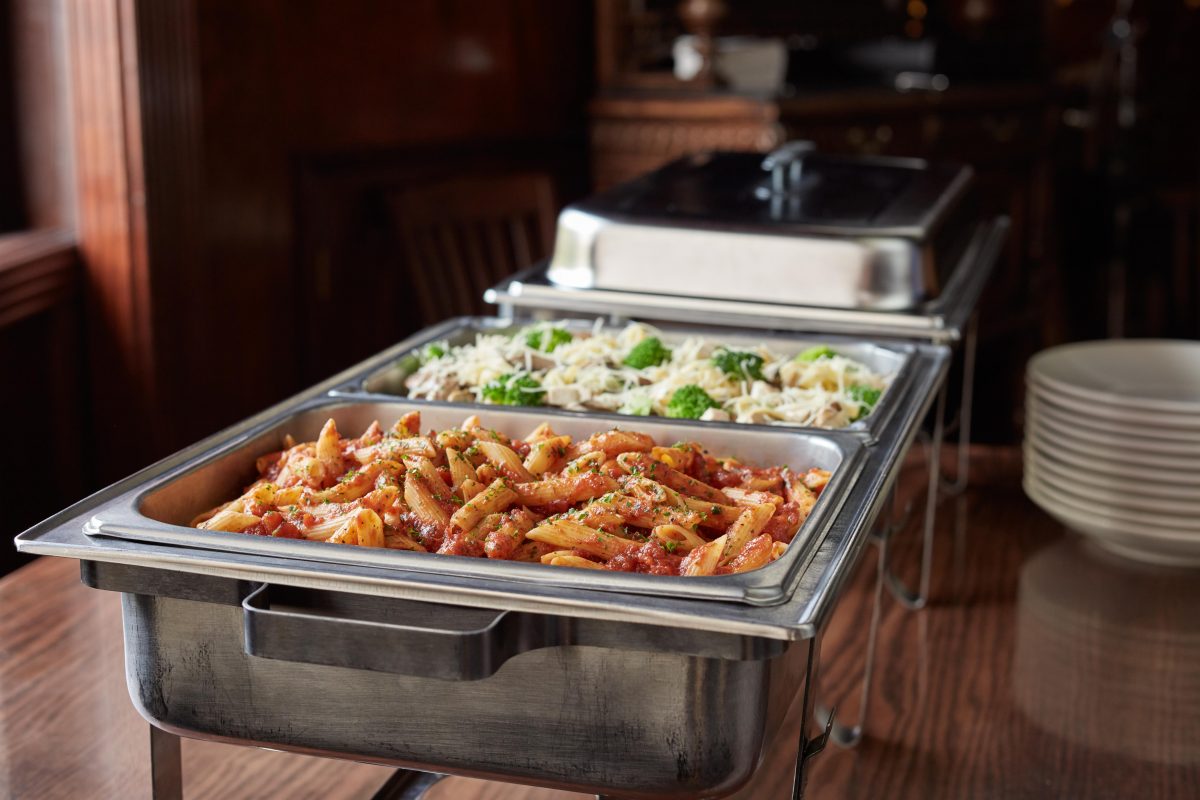 Catering
Plan Your Event
Let us bring the party to you! We offer fantastic catering at fantastic prices!
Wedding Catering
The Old Spaghetti Factory catering service will make the festivities surrounding your wedding day delicious and stress free. Let us help you put the finishing touches on your bridal shower, rehearsal dinner, or reception. Our service, experience, and delightful catering menu will be the perfect addition to your wedding celebration.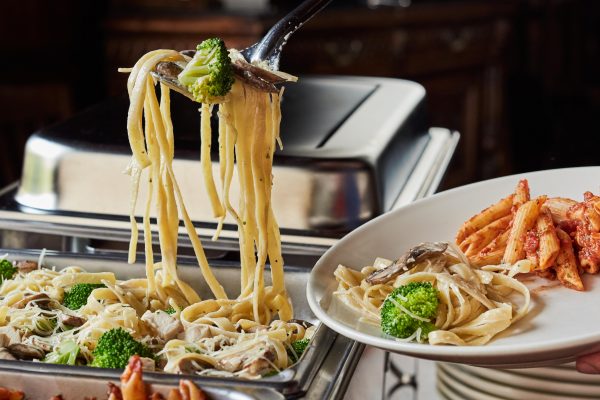 Request Catering
Please fill out the following information so that we can follow up and help you plan your event. If you do not receive a message from us, please check your SPAM or Junk email folder just in case the email was delivered there instead of your inbox.