Join OSF Rewards
Unlock Delicious Rewards
Join OSF Rewards to earn Trolley Tickets towards FREE pasta, appetizers, drinks and more!
By Joining OSF Rewards, you are confirming you are 18 years of age or older, will be enrolled in OSF Rewards, will receive email updates, promotions & offers from The Old Spaghetti Factory, and agree to The Old Spaghetti Factory's Privacy Policy, Terms & Conditions, and Full OSF Rewards Program Terms.
How It Works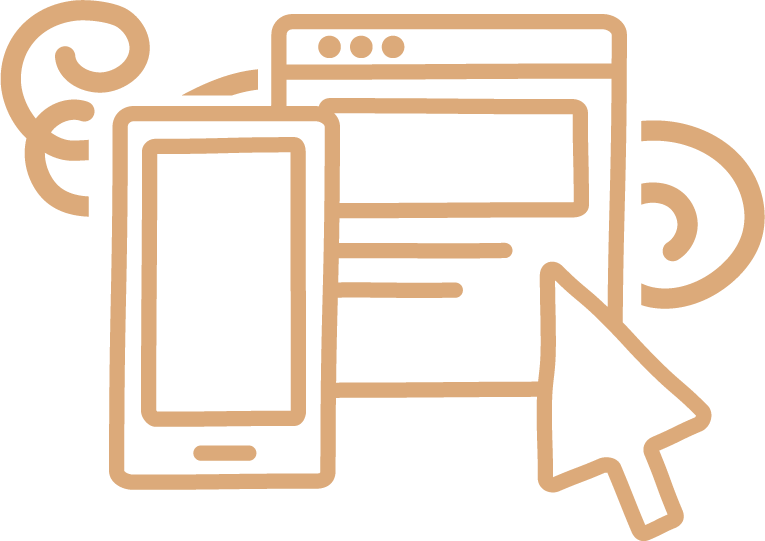 DOWNLOAD THE APP OR SIGN UP ONLINE
Join OSF Rewards today on the App Store or Google Play store!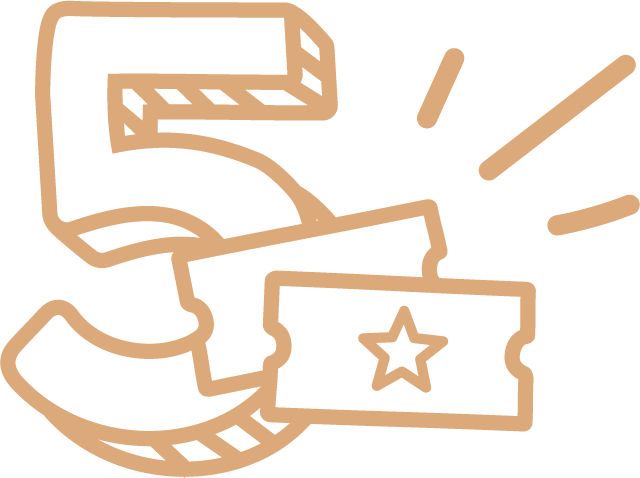 EARN 5 TROLLEY TICKETS FOR EVERY $1 SPENT
Excludes alcohol, gift cards, Swaghetti Merchandise, taxes, fees & tips. Restrictions apply.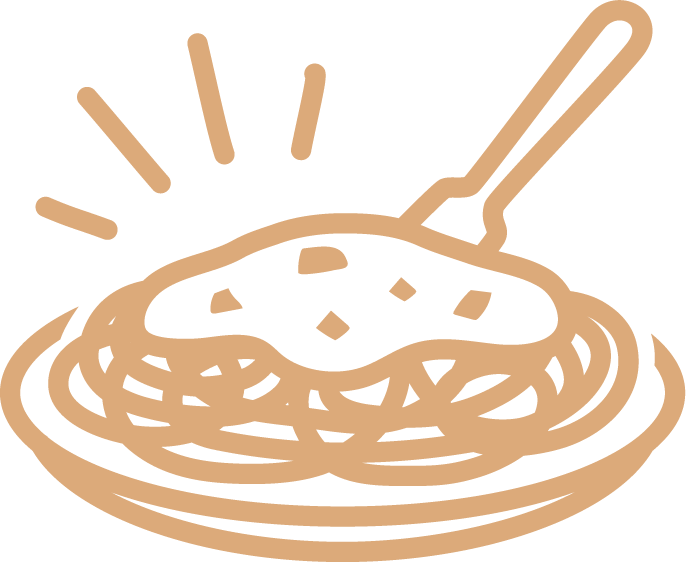 REDEEM TROLLEY TICKETS FOR DELICIOUS REWARDS
To earn Trolley Tickets when dining-in, simply scan your receipt in the app or login to your OSF Rewards account. Restrictions and rules apply.
Get Rewarded When You Dine-In
Open the app and scan the QR code at the bottom of your receipt within 14 days of purchase.
If you don't have the app, simply login to your OSF Rewards account and manually enter the barcode number within 14 days of purchase.
Points can take 24-48 hours to be added to your account.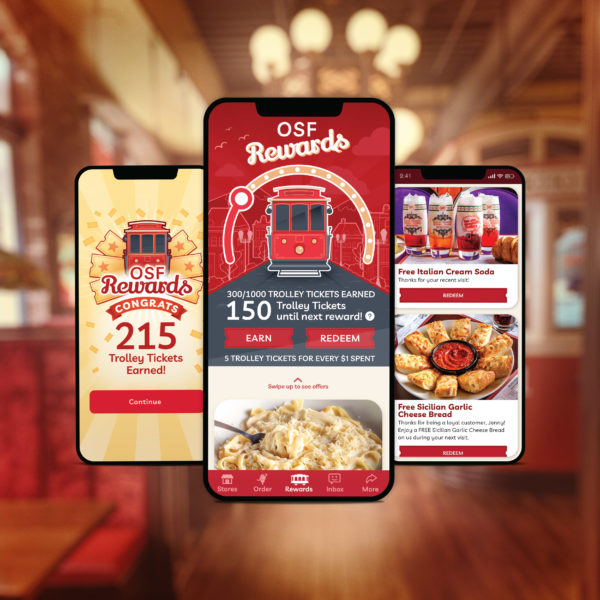 Get More With OSF Rewards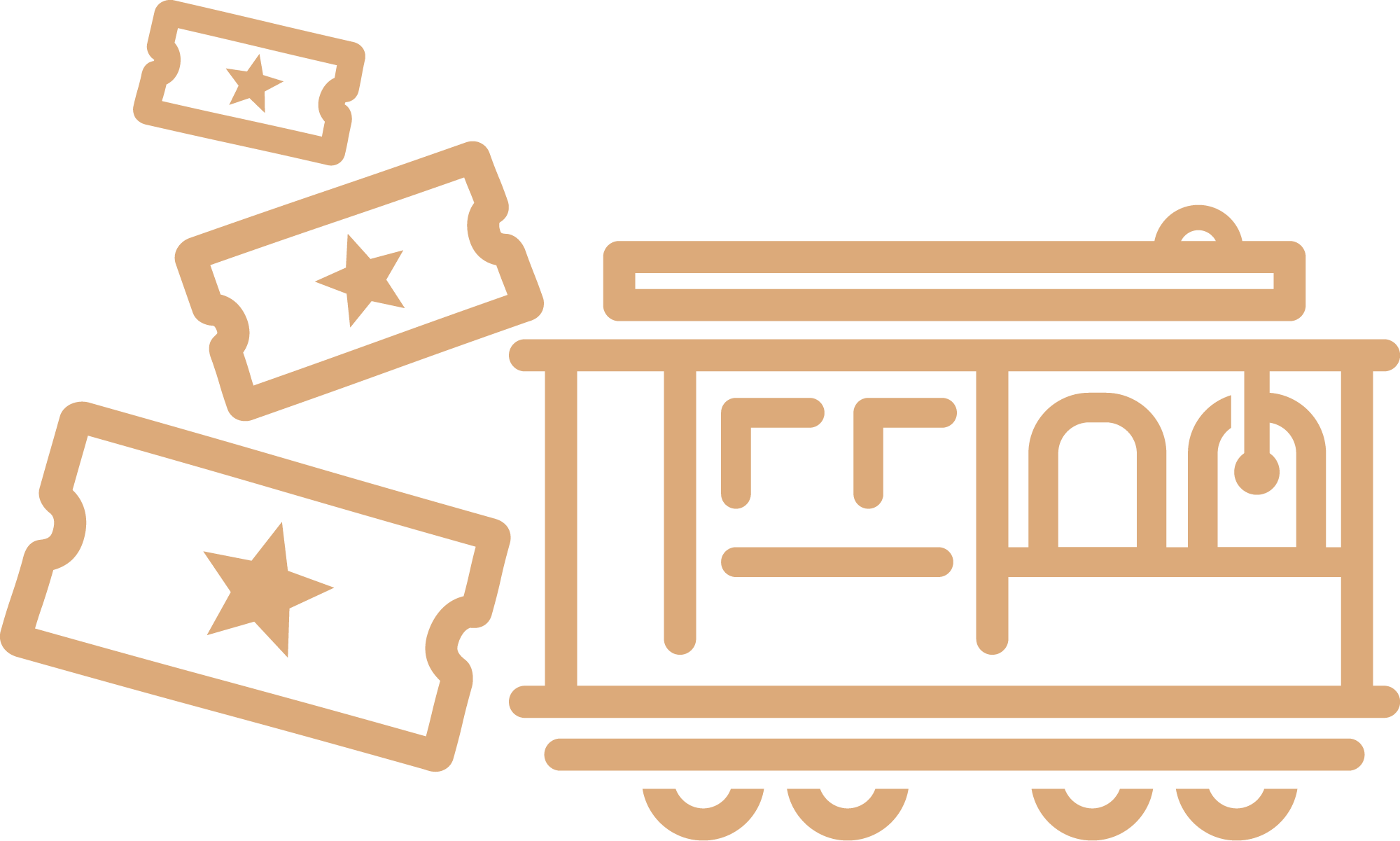 EARN TROLLEY TICKETS
Redeem your Trolley Tickets for discounts and free food.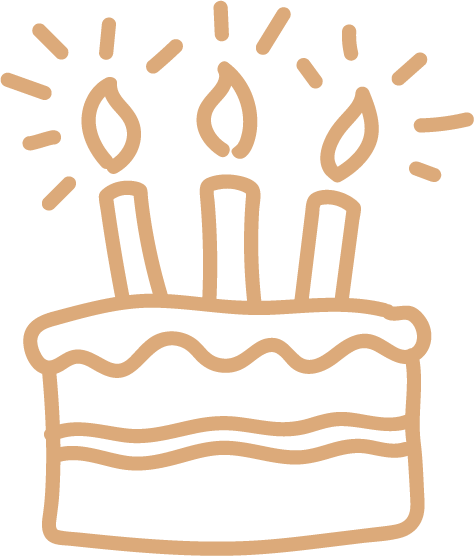 BIRTHDAY REWARDS
Tell us your Birthday so we can spoil you with a surprise on your special day! Valid ID is required to redeem birthday rewards. Restrictions apply.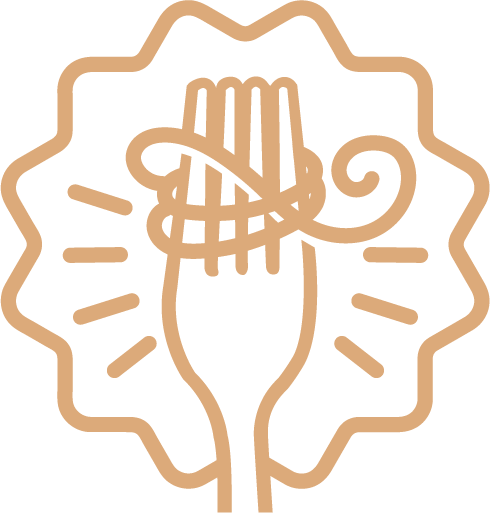 SURPRISE OFFERS
Check your App regularly for new offers tailored just for you.
Frequently Asked Questions
OSF Rewards is a rewards program that allows you to earn Trolley Tickets ("trolley tickets") to use towards rewards throughout the year.

Download The Old Spaghetti Factory app from the App Store or Google Play store and create your account. It's easy! You can begin using the app immediately.

With any qualifying restaurant purchase, you will earn 5 Trolley Tickets for every $1 spent with us. Your Trolley Tickets can be redeemed for Rewards by accessing the Rewards screen on our mobile app or our Website.

We collect your location information to locate the restaurants nearest you to make your search quick and easy. We also use location data for marketing purposes. Please see our Privacy Policy to understand the information we collect and how we use it.

No problem! You can sign up for OSF Rewards through our website and create an account at OSF.com/join-osf-rewards. You will be able to login to your account on our website where you can manage your account, earn Trolley Tickets, and claim rewards.  

Please see our Privacy Policy to understand the information we collect and how we use it.

Simply open your app after you have paid and received your receipt from your server then scan the barcode on the bottom of your receipt to earn Trolley Tickets in the app. You may also enter the barcode number manually in the app if you don't want to use your in-app scanner. If you do not have the app, you can sign up for OSF Rewards through our website and create an account at OSF.com/join-osf-rewards. You will be able to login to your account on our website where you can manage your account, earn Trolley Tickets, and claim rewards.  

Take a photo of the receipt and send us a message in the 'Need Help?' feature located in the app. If you do not have the app, please send an email to app-support@osf.com.

Yes, you can still earn Trolley Tickets as long as you saved your receipt. You will need to scan the receipt within 14 days inside the app to earn your Trolley Tickets for that purchase. Simply open your app after you have paid and received your receipt from your server, scan the barcode on the bottom of your receipt to earn Trolley Tickets in the app. If you do not have the app, you can sign up for OSF Rewards through our website and create an account at OSF.com/join-osf-rewards. You will be able to login to your account on our website where you can manage your account, earn Trolley Tickets, and claim rewards.  

You can check your account balance at any time by opening the OSF Rewards app and tapping "Rewards" in the bottom menu of your screen. You will see the Trolley Tickets meter and how close you are to reaching enough Trolley Tickets to earn a Reward. To redeem your Trolley Tickets for a Reward, simply tap "Redeem" on the Rewards screen.You can also tap "Inbox" to view any Rewards you have earned. 

If you do not have the app, you can login or sign up for OSF Rewards through our website and at OSF.com/join-osf-rewards. You will be able to login to your account on our website where you can manage your account, earn Trolley Tickets, and claim rewards.  

Yes! Catering orders are eligible for earning Trolley Tickets and Rewards. Please note that no corporations, partnerships, limited liability companies, or other legal entities can participate in the OSF Rewards program. You may enroll in the OSF Rewards if you: (1) are a legal resident of the United States; (2) at least 18 years of age at the time you enroll; (3) have an active, valid e-mail address; and (4) are a human being.  

You earn Trolley Tickets on all pre-tax sales and not the receipt total, which includes tax and gratuity.

We do not currently offer this capability. To earn Trolley Tickets, simply scan your receipt in the app or redeem online.  

From time to time, we provide special rewards and offers for our members. Be sure to open our emails and check the "Inbox" section of our app so you do not miss any offers or rewards!

In-Store with app: Open the OSF Rewards app before paying your server, select your reward, then tap redeem. Confirm the reward by tapping "Yes" in the pop-up screen. A code will appear with your reward on your device. Show this code to your server to redeem. The reward will show up on your final check from your server. 

In-Store without app: Login to your OSF Rewards account online at OSF.com. View and print your reward. Bring your printed reward into the restaurant and give to your server.  

Online: Make sure you are logged into your OSF Rewards account when you are ordering online at OSF.com or in-app. Enter the reward code at checkout. If you are ordering in-app, no code at checkout is necessary. You will just need to redeem the reward before checking out and apply it to your order when prompted. 

Rewards can be saved. Only one reward may be used at a time. 

You can only redeem one reward per transaction. Redeeming two or more rewards in a single purchase is not allowed.

Yes, all rewards expire, although we do our best to give you enough time to redeem. You can check your account for current rewards and view expiration dates. 

Purchasing gift cards do not earn Trolley Tickets. However, if you have a gift card and wish to use it to pay for your order, you can receive Trolley Tickets as long as you are a member and logged into your account.

In order to earn Trolley Tickets, your device camera is needed to view and scan the barcode from within the app. You can turn off the camera in your settings, but you will need to manually enter the bar code numbers each time you wish to earn Trolley Tickets for purchases within the app.

Try logging out of your account and then closing the OSF Rewards app on your device. Restart the app and begin using it as usual. If the problem persists, select the "Need Help" tab in the app main menu. Provide details of your technical difficulty and submit. If you are still unable to resolve the issue, please reach out to app-support@osf.com.

Please log into the OSF Rewards app. Tap the 'More' menu in the lower right-hand corner of your screen and then tap "Need Help?". Select the appropriate button and complete an auto-generated email by explaining your situation, location you visited, and receipt number. We will respond within 5 business days to help resolve your situation. Please make sure to keep your receipt for proof of purchase in case we ask that you provide us with your receipt number. If you are still unable to resolve the issue, please reach out to app-support@osf.com.

If you are dining in-store, give the coupon to your server and they will apply the coupon to your check. You may also redeem the coupon online at OSF.com at checkout for online ordering or within the app itself where it will be stored until you are ready to use it. To redeem the coupon in the app, click the "more" menu and then tap the "Coupon" button and enter the coupon code when prompted.