About
Family Owned & Operated
History
The Old Spaghetti Factory has been proudly serving deliciously affordable 3 course meals since 1969. Family owned and operated, we're committed to exceptional service. We invite your family to join ours for a memorable dining experience.
Learn More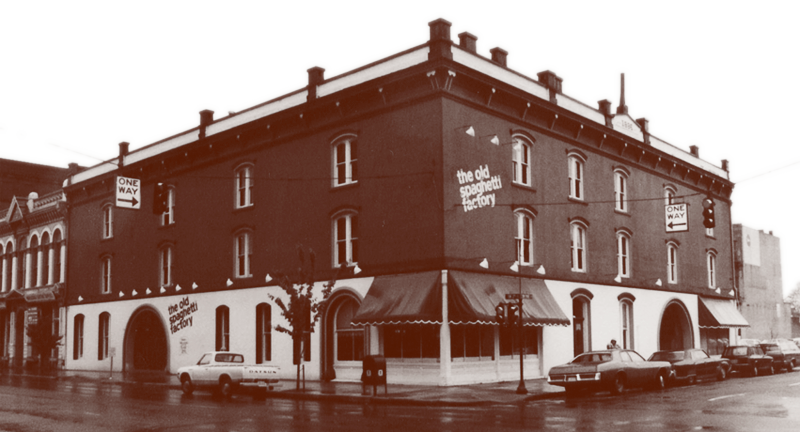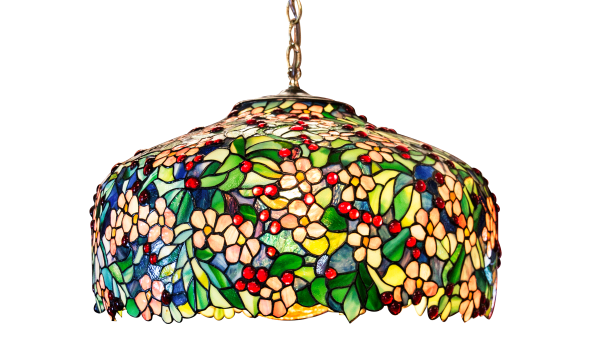 Contact OSF
Questions for Us?
Have a question? Want to share an Old Spaghetti Factory memory? We'd love to hear from you!
contact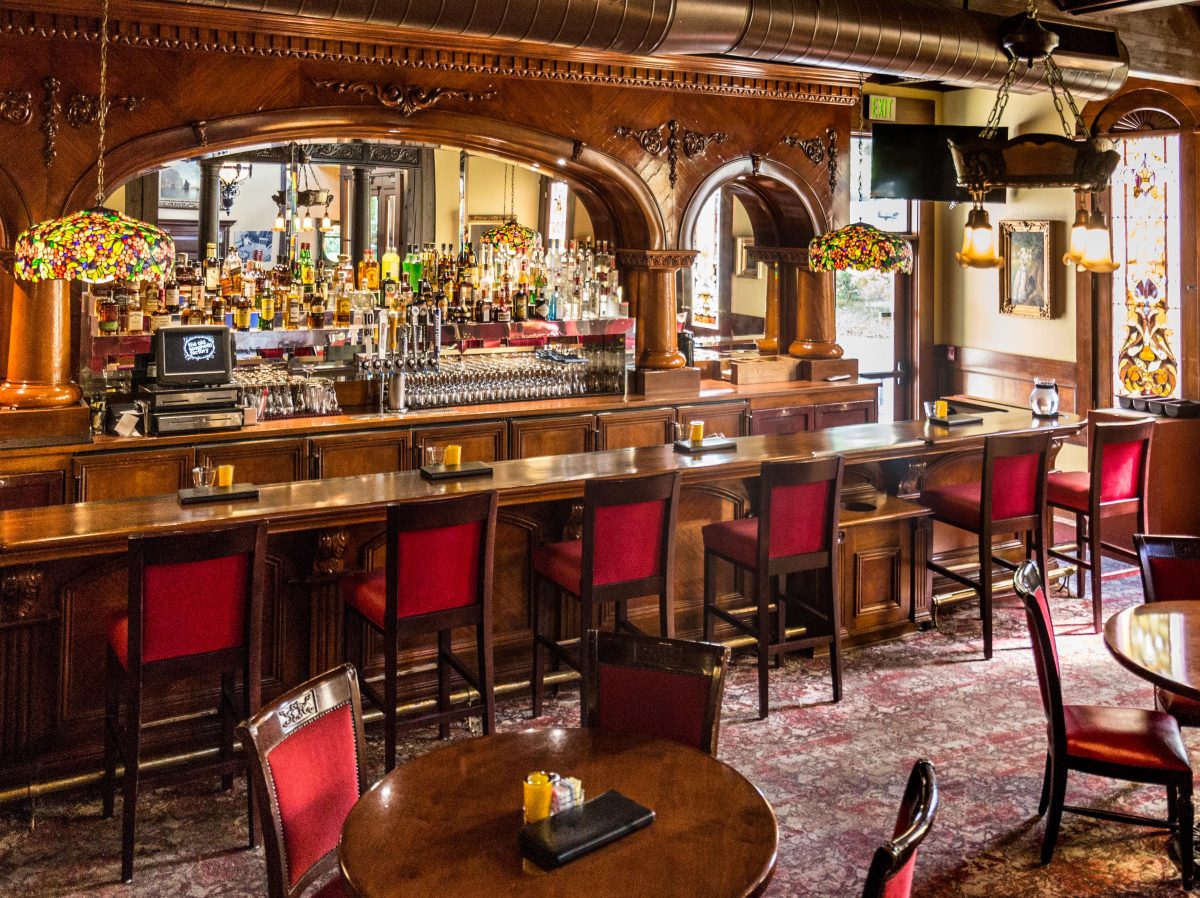 Fun Facts
Did You Know?
The first ever Old Spaghetti Factory was located in the historic Carriage and Baggage building in Portland, OR. The building was constructed in 1886. The Old Spaghetti Factory proudly called this location home until 1984 when it relocated to its current Portland location along the Willamette River in the South Waterfront district.