History
Our Story
Founded in 1969 by Guss and Sally Dussin, we're still family owned and operated. We invite your family to join ours for a memorable dining experience.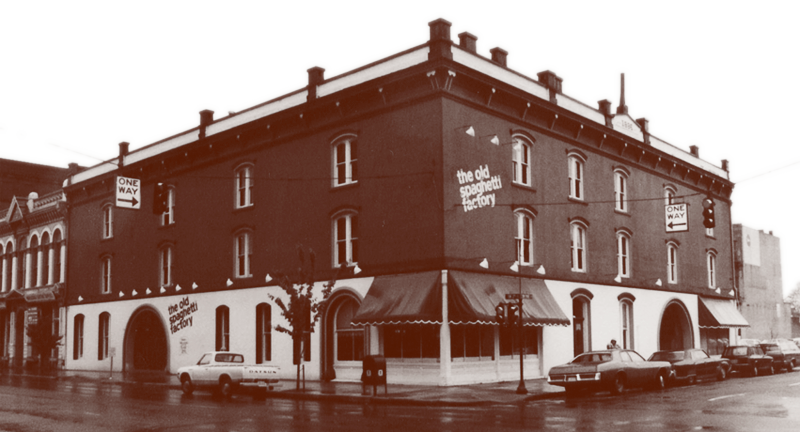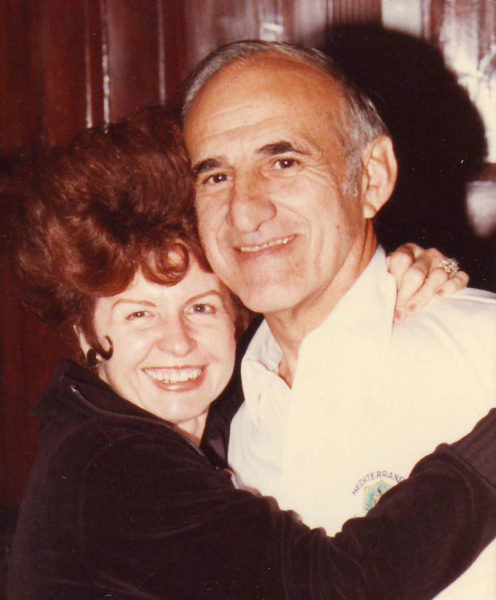 Our First Location
The first Old Spaghetti Factory opened its doors on January 10th, 1969 in the historic Carriage and Baggage Building on 2nd and Pine in Portland, OR. We made this location our Portland home until 1984, when we moved to our current Portland location on the South Waterfront.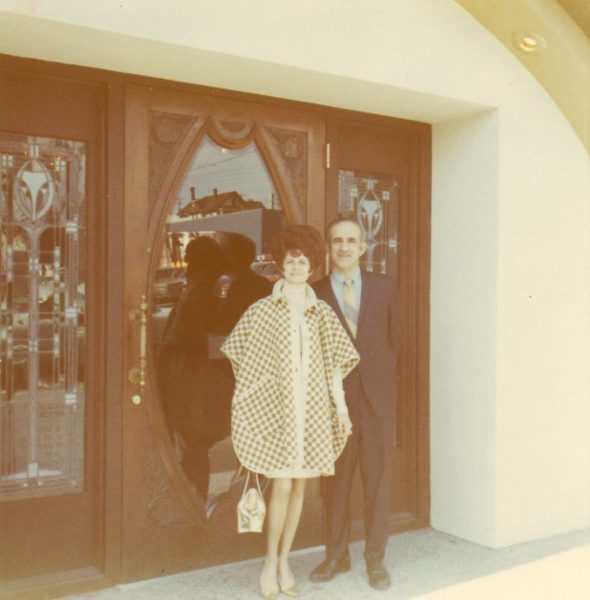 The Trolley Car
The original Old Spaghetti Factory trolley car was found in a field near Reed College in Portland, OR. We refurbished the car and began using it as a unique dining area for guests at our first location. The trolley car has since become a fixture in our locations across the U.S. When our flagship restaurant relocated to its current Portland location, the original car moved with us, of course.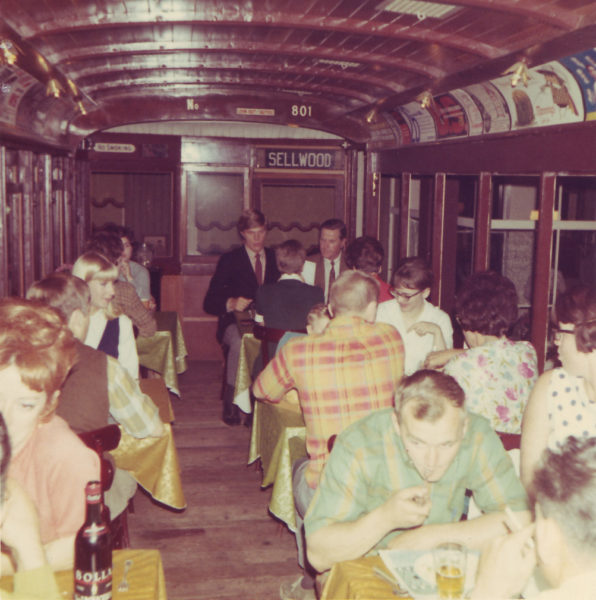 Mizithra
Our Spaghetti with Mizithra Cheese and Browned Butter is an old Dussin family recipe that almost never made it on the menu. When Guss Dussin went to apply for his business and liquor license for the first Old Spaghetti Factory, he was told that, in order to get the license, he needed to add one more item to the menu. So, Guss suggested to his family the beloved Mizithra cheese recipe. And to this day, it's the most popular dish on our menu.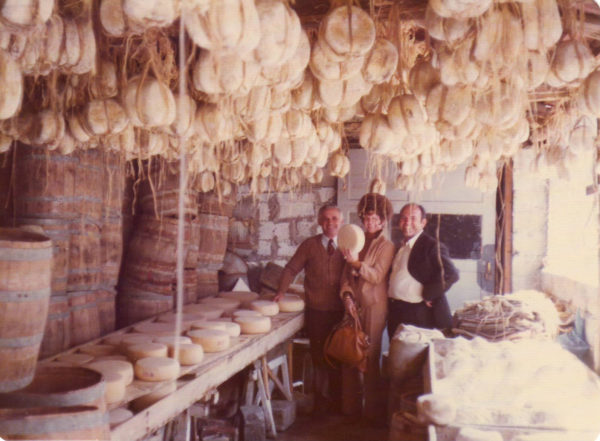 OSF Today
Today, The Old Spaghetti Factory family extends from Honolulu to Louisville. We proudly serve all your favorites at over 40 locations across 13 states. Since the early 1980's, it's also been our privilege to work with our longstanding Japanese partners to operate two Old Spaghetti Factory restaurants in Nagoya and Kobe, Japan.