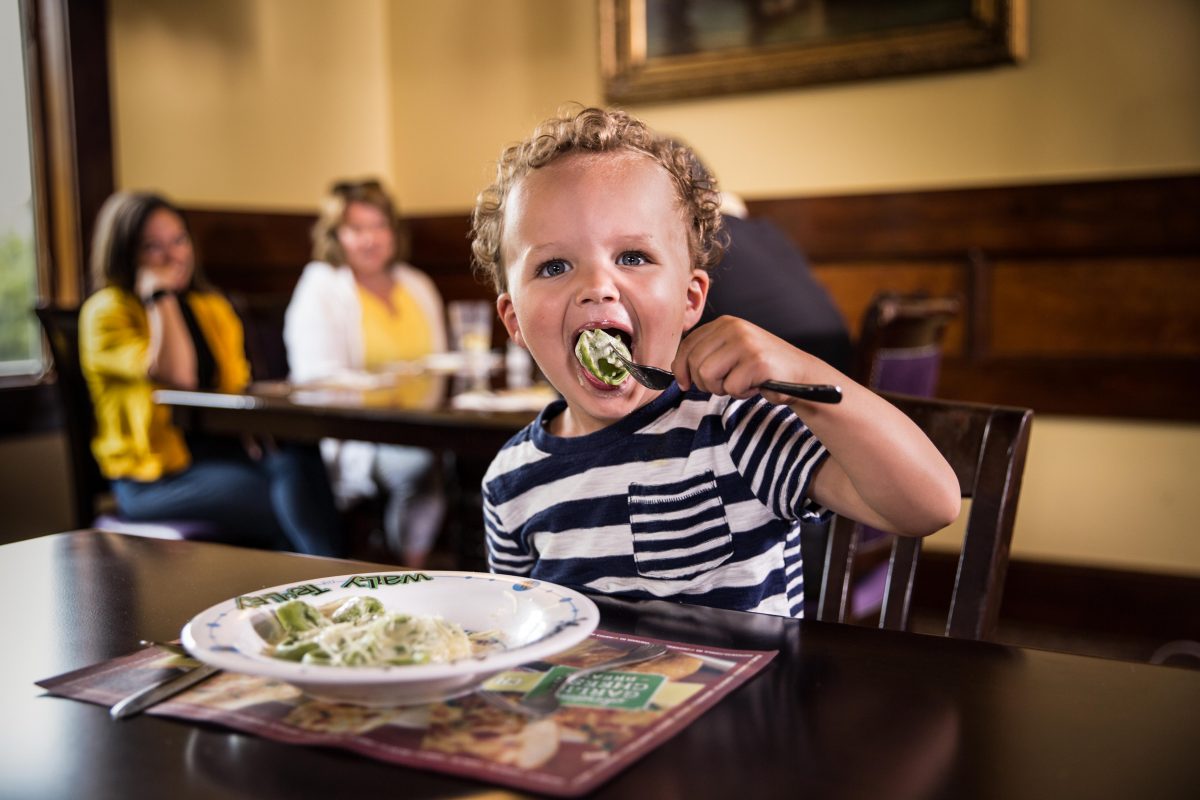 Mission & Values
Our Family to Yours
We offer exceptional value in a unique setting where our guests enjoy dining and our team members enjoy working.
Who We Are
We are a family-owned restaurant business that was started in 1969 in Portland, Oregon by Guss and Sally Dussin. We are committed to an outstanding dining experience for our guests. Through a unique restaurant environment, the use of top quality products, distinctive menu items, freshly prepared meals, and excellent service by personable and friendly team members, we offer an exceptional value like no one else.
What We Believe
We are in business to serve our guests. We are all members of our family in spirit. The concepts of positive reinforcements, team building, and a true sense of belonging are promoted throughout the company for all personnel.
How We Behave
Our company is founded on the principals of honesty, integrity, and hard work. The foundation of our success is built on living these values and following our Guiding Principles. Everyone works together to provide a great guest experience and an enjoyable working environment. All of us from the President to the team members in the restaurant have a role and responsibility in our mutual success.