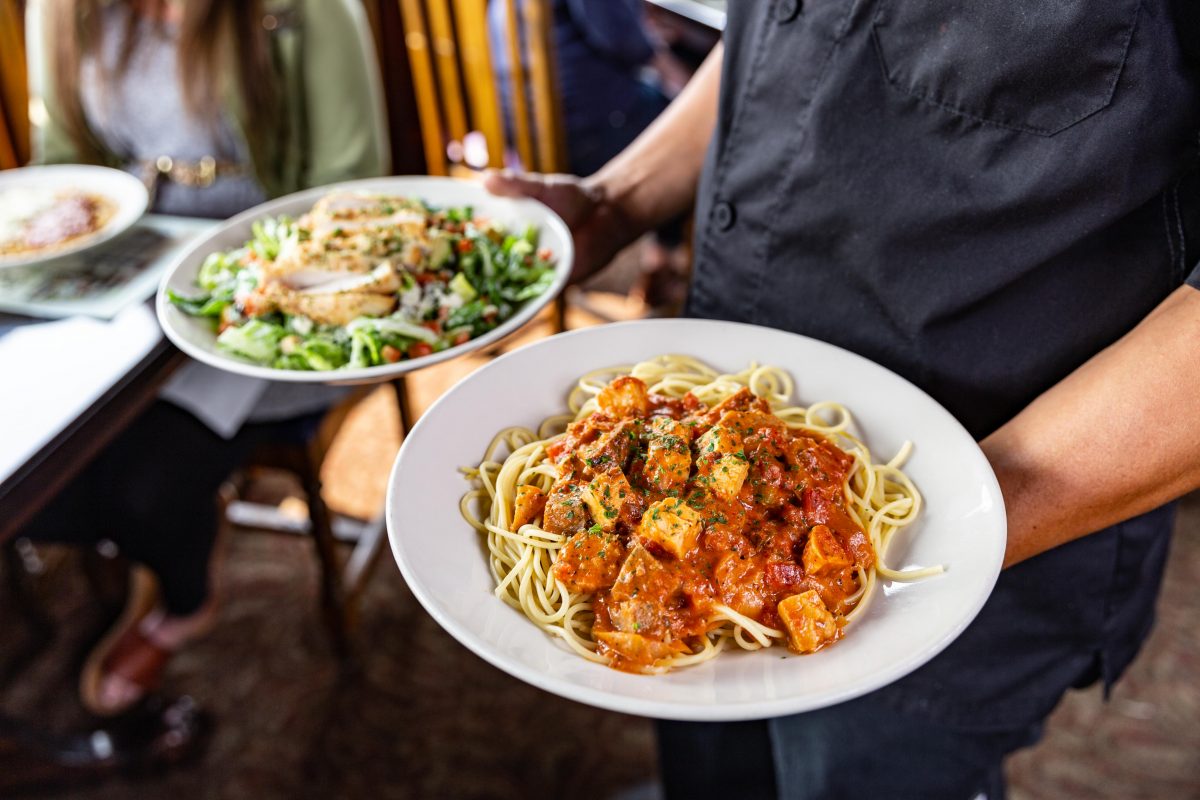 Careers
Join Our Team
We pride ourselves on great food, but our special ingredient is great people! Since 1969, our recipe has remained the same: hire great people, provide great service, prepare great food, and offer a great value.
We're always looking for enthusiastic, positive, and dependable people to join our team. With locations across the U.S., we offer a fun, fast-paced work environment with advancement opportunities in a family-based culture, promoting honesty and integrity in a team-oriented environment. We are committed to promoting talented, quality individuals, because we recognize and encourage personal and professional growth.
View Our Mission & Values
Hourly Positions
If you are interested in joining the OSF Team and would like to apply for an hourly position, follow these steps:
Download & Print the application
Hourly Application For All Locations
Bring completed application to your local Old Spaghetti Factory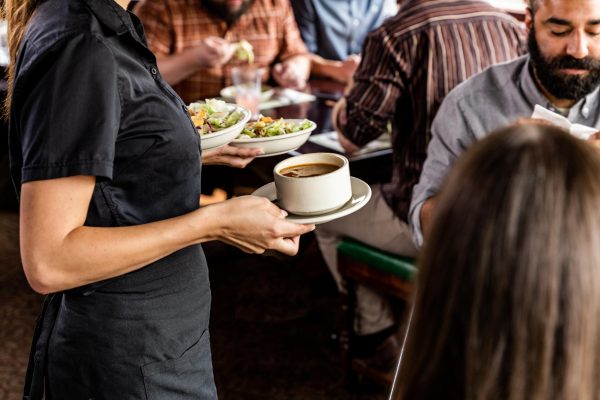 Restaurant Management Positions
Come be an integral piece of our restaurants' success. See our management positions below!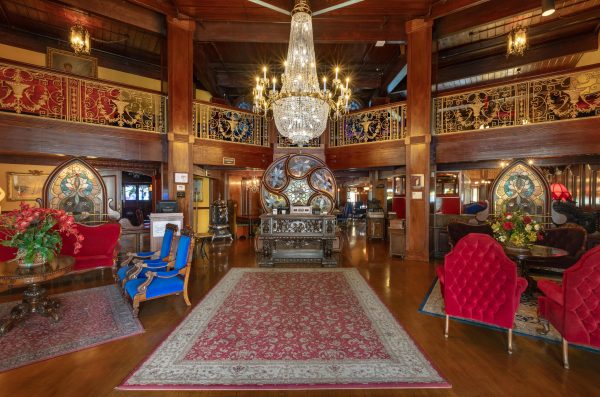 Corporate Positions
Openings at our Portland, OR headquarters will be listed below. If we do not have any openings at this time, please check back again.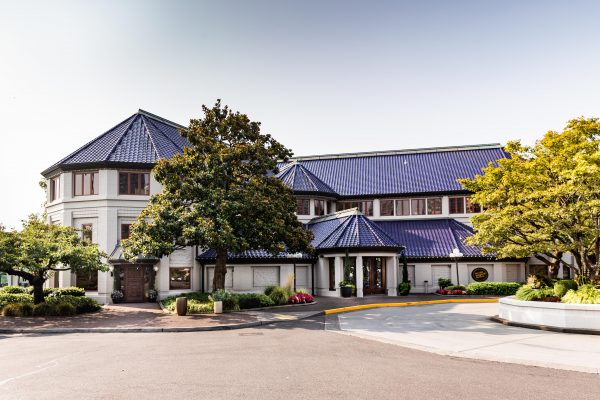 Guiding Principles
Honesty, Dignity, and Respect. This is how we interact with each other and our guests in the presentation of our food and service.
Guest Satisfaction. Providing Nth degree hospitality is the responsibility of each team member. If a team member receives a concern, they own it and will resolve it to the guest's satisfaction.
Hire the Best People and Train Correctly. We only hire and train those who are committed to serving our guests and their teammates to the Nth degree.
Manager Involvement. Managers who are visible and in contact with the guests and staff set us apart. We emphasize a player-coach style.
A Clean, Comfortable Building in Good Repair. It is the responsibility of every team member.
No Compromise on Food Quality. Consistency ensures that we are serving a quality meal to our guests at all times.
Practice Safety First. Each team member is responsible for creating a safe, secure, and accident free environment for all guests and each other.
Hard Work. This is essential to our mutual success. There is no substitute for it.
Keep It Simple. Our systems, procedures, and activities must not be allowed to interfere with the satisfaction of our guests.
Teamwork. Everyone works together as partners to engage in Service to the Nth Degree.