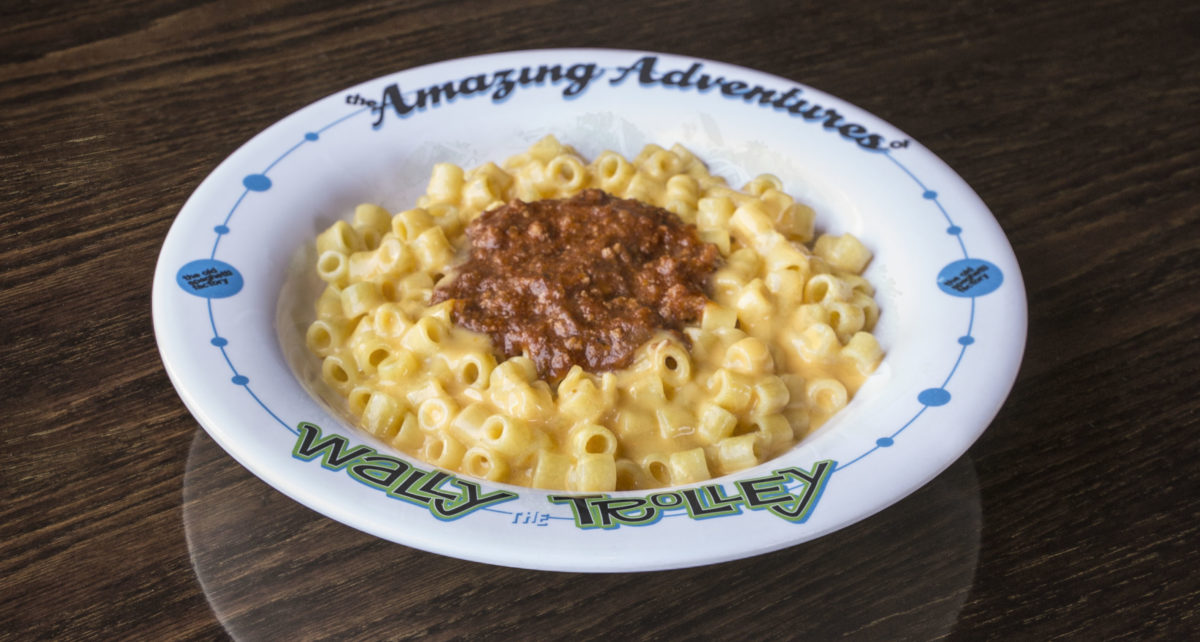 Kid's Meal
For the Kids
It's not just for grown ups!
Our Kids 3 Course Meal gives our younger guests options that are both balanced and tasty. Children 12 and under can choose a delicious entrée; applesauce or salad; milk, apple juice, or soft drink; and spumoni or vanilla ice cream for dessert.
Did you know our kid's bowls have a Wally the Trolley picture (designed by kids!) on the bottom? Get your kiddo to eat a full meal by telling them to eat until they find Wally the Trolley.