Duarte, CA
Dinner Hours
Mon-Thu 4:00pm-9:00pm
Fri & Sat 4:00pm-9:30pm
Sun 4:00pm-9:00pm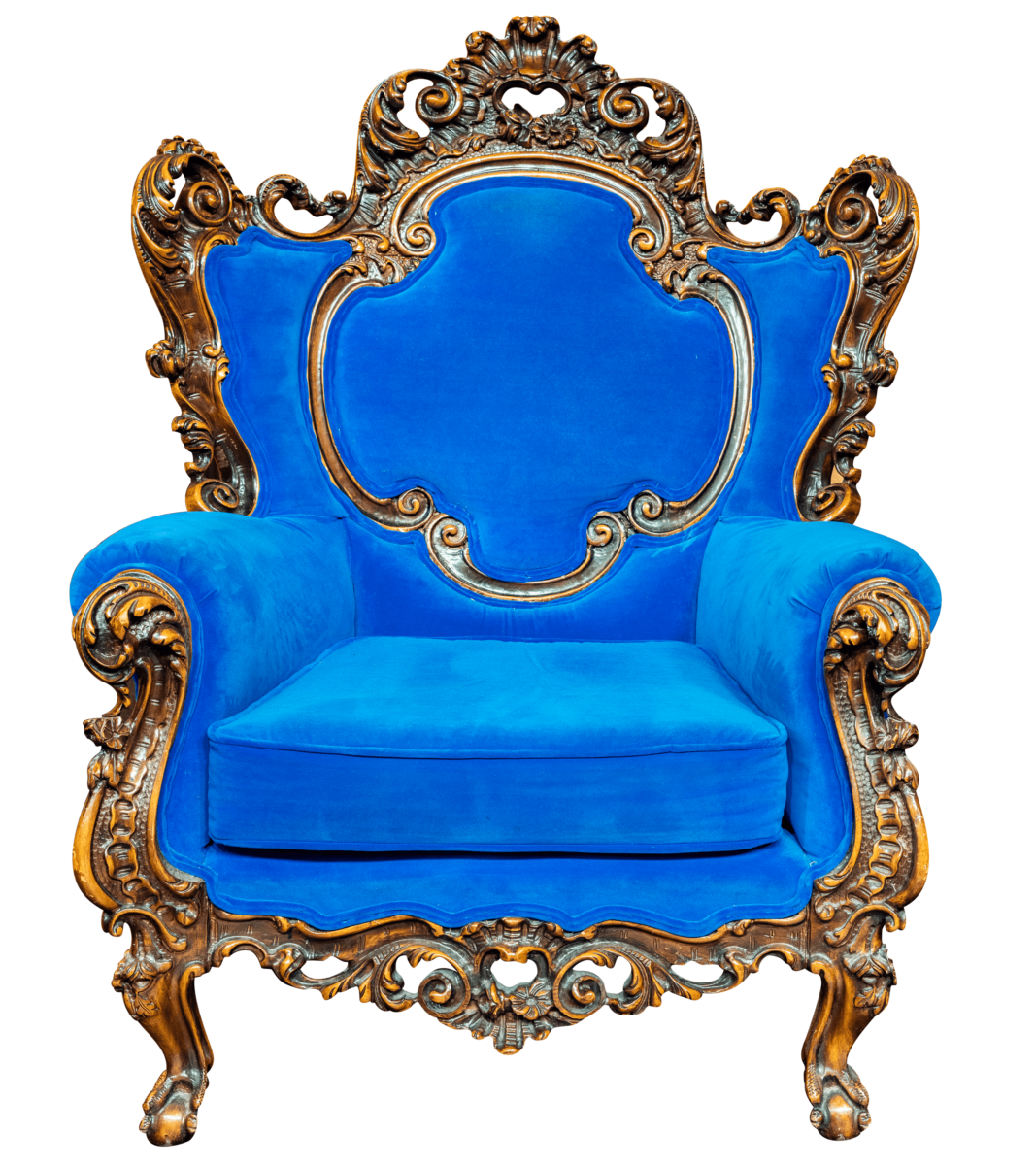 A Unique Italian Restaurant for Everyone to Enjoy
Dining at The Old Spaghetti Factory is an experience. For decades we have invested meticulous attention to our unique décor and classical designs. Every location is adorned with antique lighting, intricate stained glass displays, large colorful booths, and an old-fashioned trolley car for guests to dine in. It's the perfect atmosphere for a family celebration, a group event, or a special dinner date.
Fun Facts
Did You Know?
The Old Spaghetti Factory in Duarte was built in 1909 and was originally a five-room schoolhouse for first- through eleventh-graders
Chalkboards and other school artifacts are still on display in the different dining areas of the restaurant.