Duarte, CA
Operations Temporarily Suspended
Our top priority is the safety and well-being of our team members and guests. In consideration of health and government recommendations, all USA based Old Spaghetti Factory restaurants are temporarily suspending operations. We will re-open when health officials deem it safe to do so. We look forward to serving you again soon!
Lunch Hours
Mon-Sun 11:30am-4:00pm
Lunch menu available Mon - Fri
Dinner Hours
Mon-Thu 4:00pm-9:30pm
Fri & Sat 4:00pm-10:00pm
Sun 4:00pm-9:30pm
Find out about
Murder Mystery Dinners
at this Old Spaghetti Factory location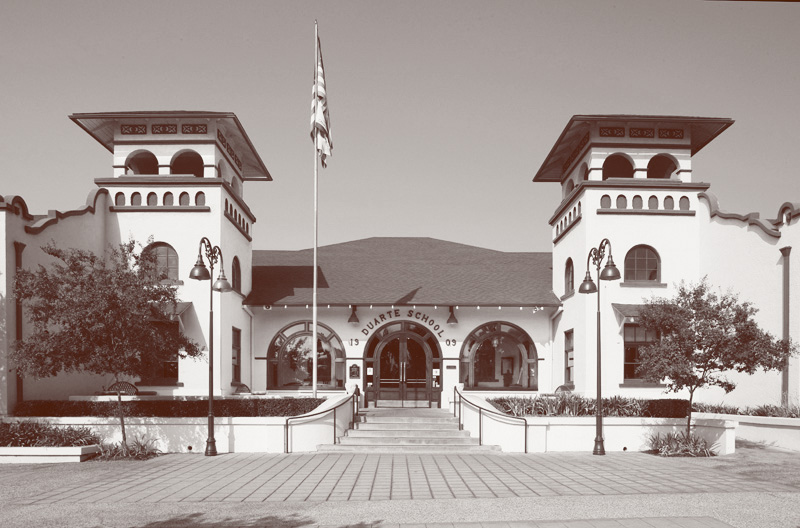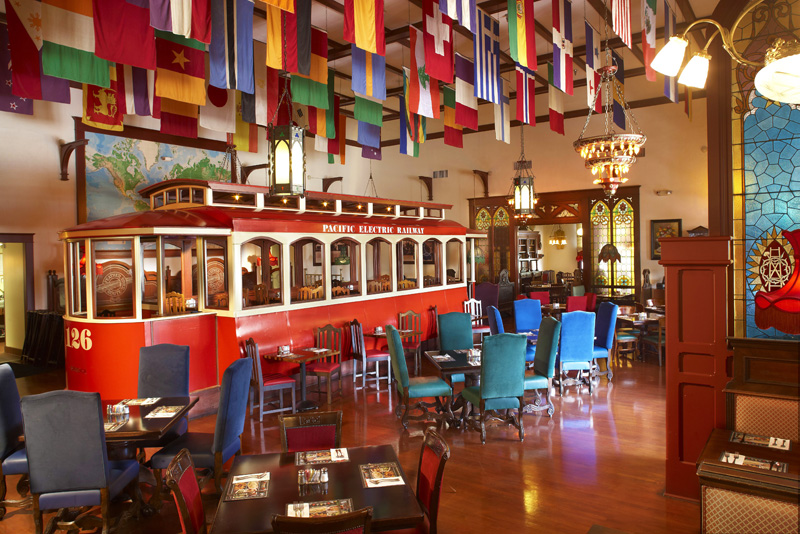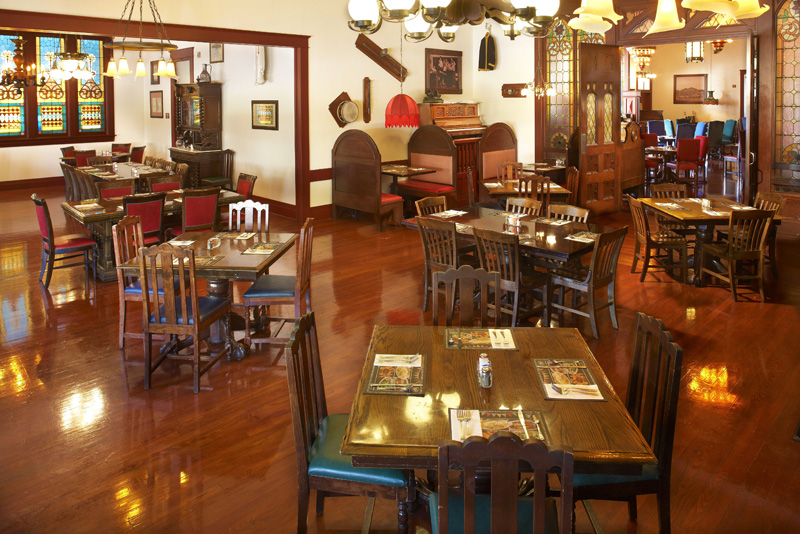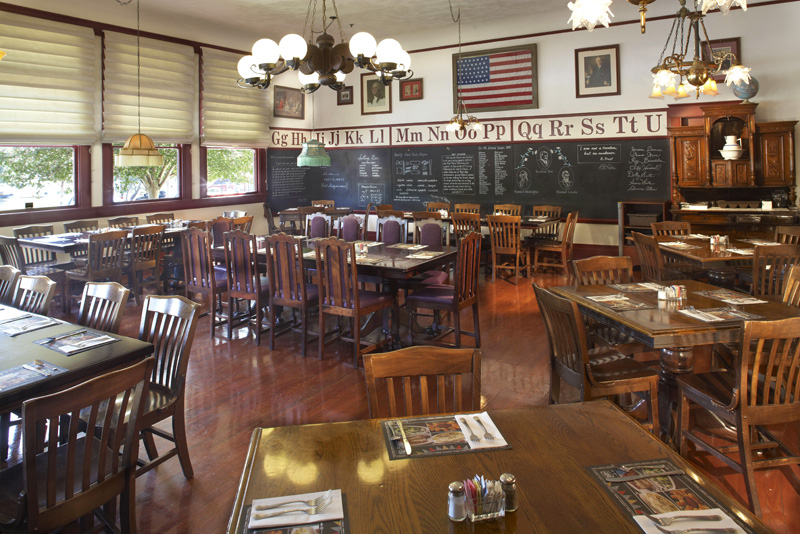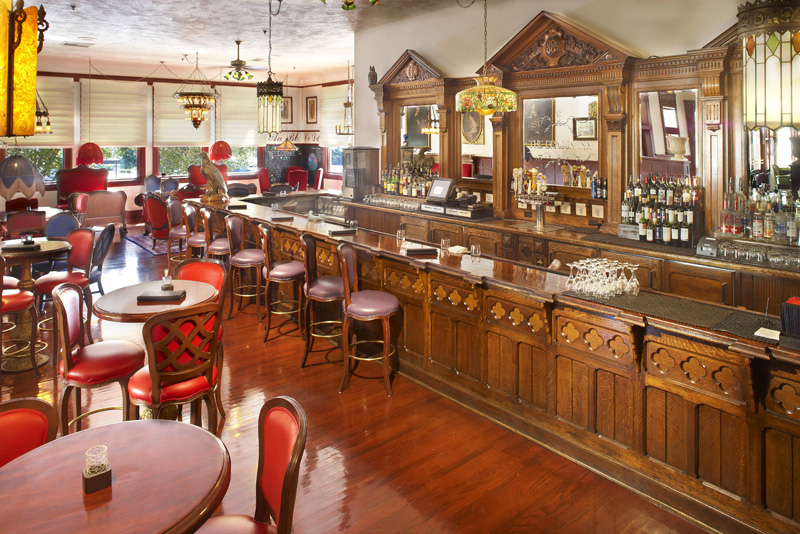 Find out about
Murder Mystery Dinners
at this Old Spaghetti Factory location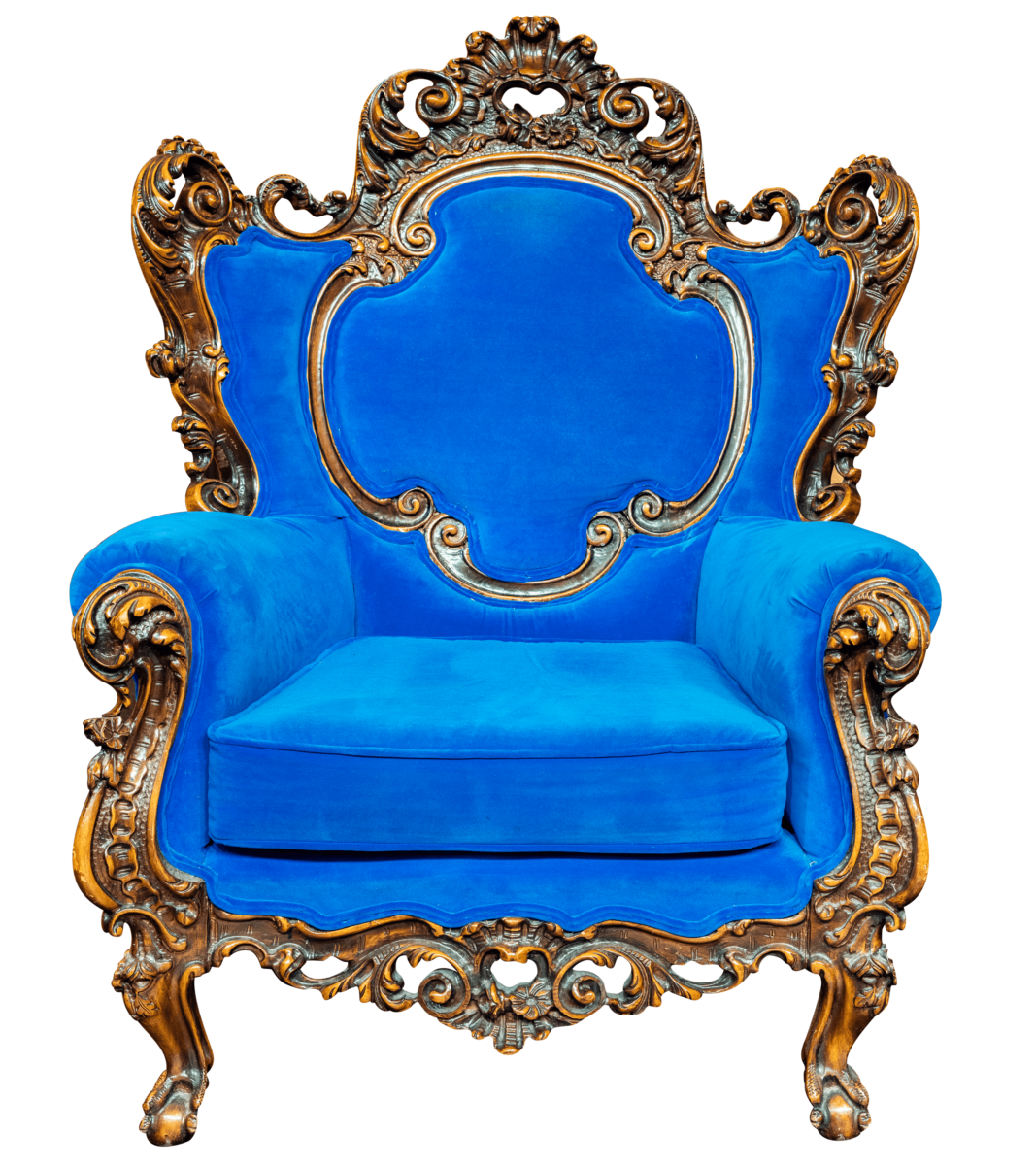 A Unique Italian Restaurant for Everyone to Enjoy
Dining at The Old Spaghetti Factory is an experience. For decades we have invested meticulous attention to our unique décor and classical designs. Every location is adorned with antique lighting, intricate stained glass displays, large colorful booths, and an old-fashioned trolley car for guests to dine in. It's the perfect atmosphere for a family celebration, a group event, or a special dinner date.
Fun Facts
Did You Know?
The Old Spaghetti Factory in Duarte was built in 1909 and was originally a five-room schoolhouse for first- through eleventh-graders
Chalkboards and other school artifacts are still on display in the different dining areas of the restaurant.
Upcoming Murder Mystery Dinner Shows
By The Murder Mystery Company
Tickets Available for Duarte, CA
Check available discounts, meal options, and venue details.
View Details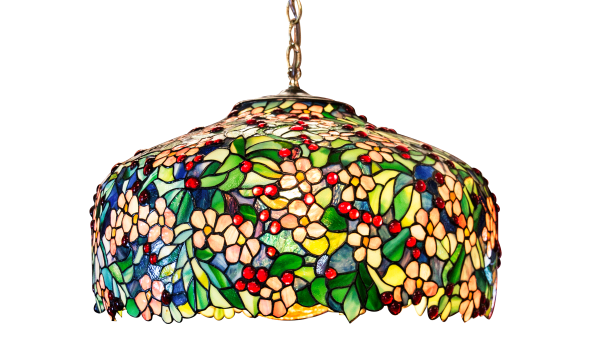 Catering
Plan Your Event
Let us bring the party to you! We offer fantastic catering at fantastic prices.
Learn More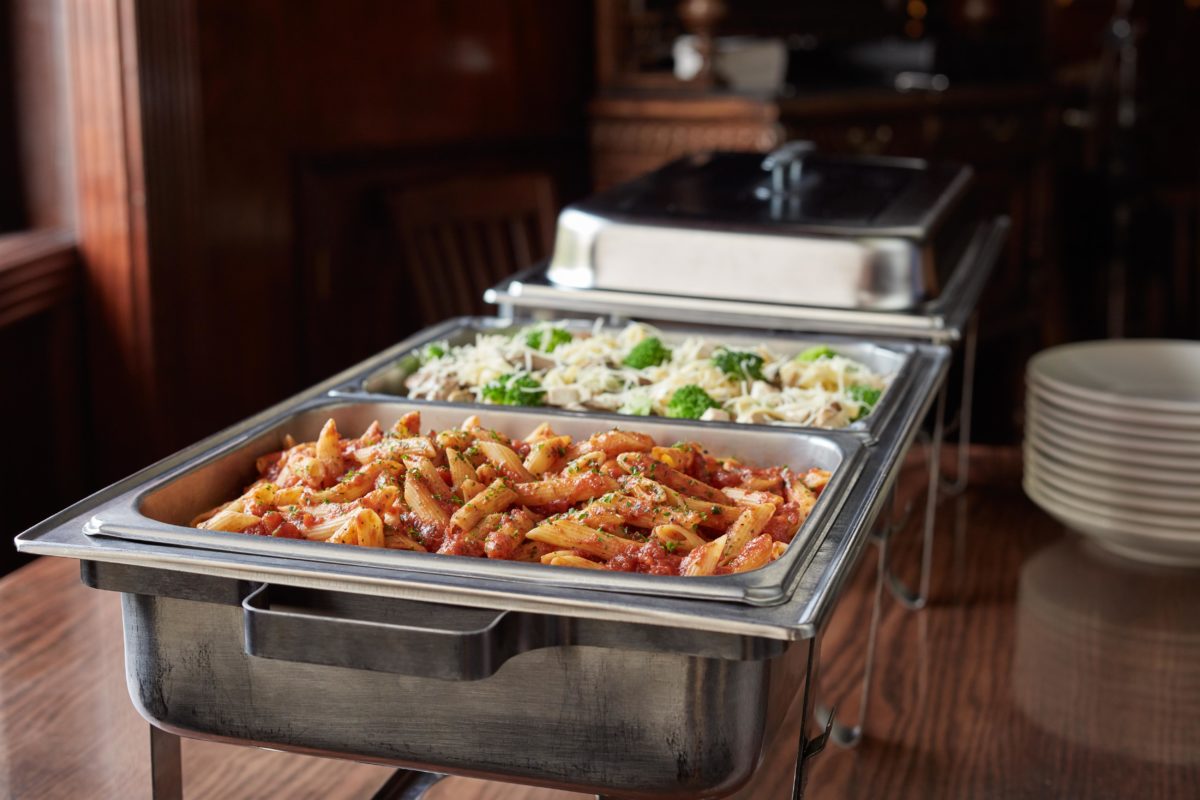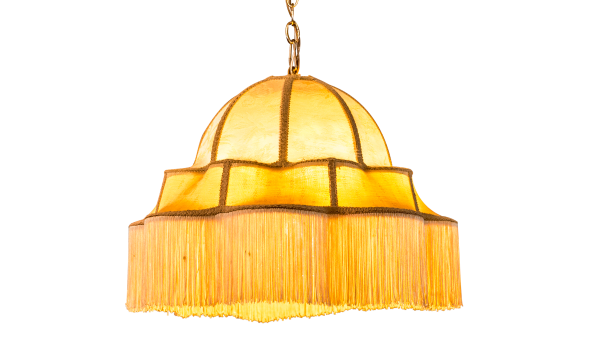 Banquets
Host Your Gathering
Looking for the ideal space to host your next banquet? Look no further than your local Old Spaghetti Factory.
Learn More