Sacramento, CA
Downtown
Lunch Hours
Mon-Sun 11:30am-4:00pm
Lunch menu available Mon - Fri
Dinner Hours
Sun-Thu 4:00pm-9:00pm
Fri & Sat 4:00pm-10:00pm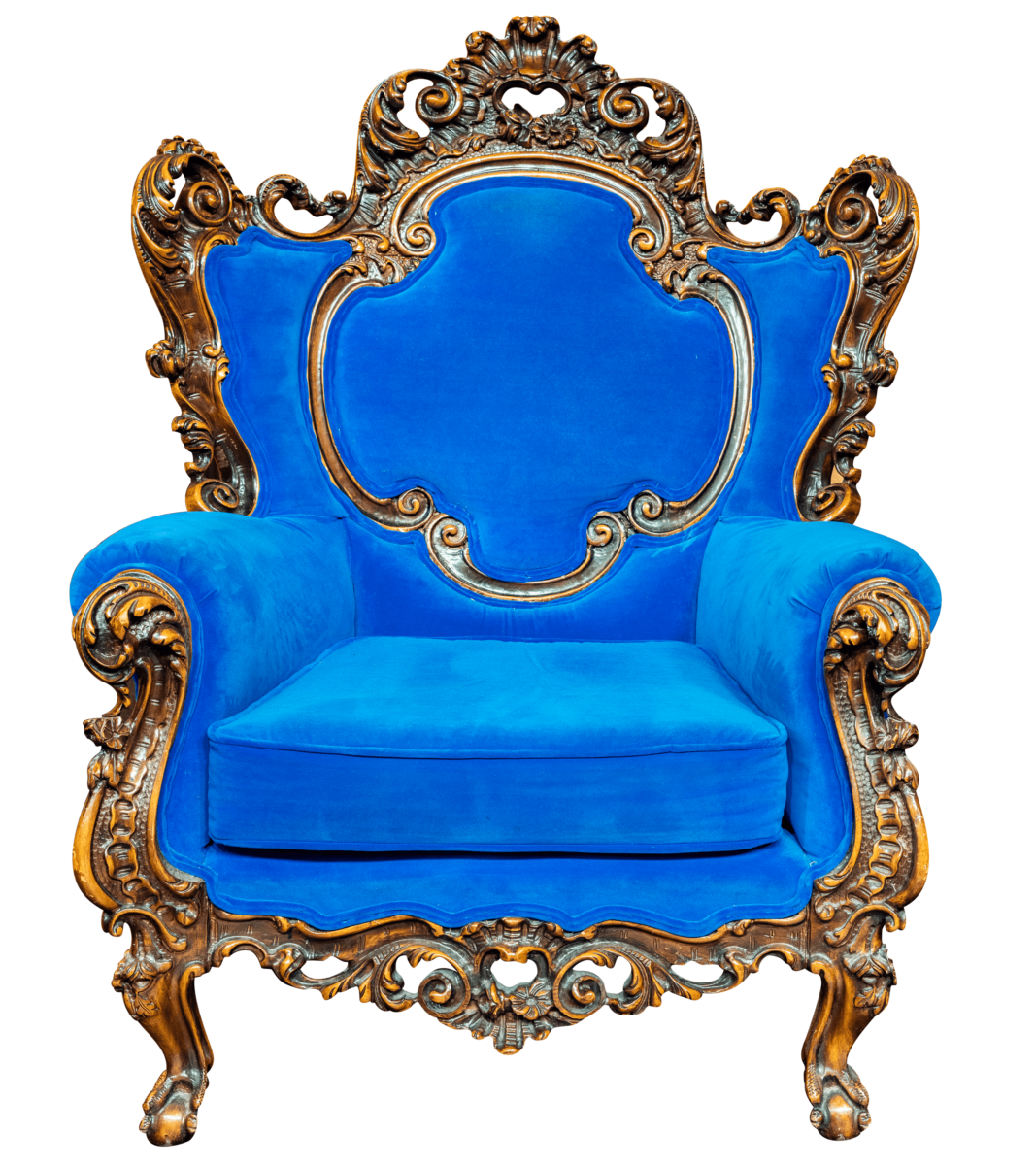 A Unique Italian Restaurant for Everyone to Enjoy
Dining at The Old Spaghetti Factory is an experience. For decades we have invested meticulous attention to our unique décor and classical designs. Every location is adorned with antique lighting, intricate stained glass displays, large colorful booths, and an old-fashioned trolley car for guests to dine in. It's the perfect atmosphere for a family celebration, a group event, or a special dinner date.
Fun Facts
Did You Know?
The Old Spaghetti Factory in downtown Sacramento is located in an old Western Pacific railway building constructed in 1909. It originally operated as a railroad station for freight and passenger train service.
No Kid Hungry
This September, help us end childhood hunger in America!
Donate $1 and get a FREE kid's meal (valid on future visit). Donate $5 and get a FREE appetizer (valid on future visit).
Find a Location Near Me