St. Louis, MO
727 North First Street, St. Louis, MO 63102
This location will be temporarily closed Thursday 10/14/21 and Friday 10/15/21. We will reopen for normal business hours on Saturday 10/16/21. We apologize for the inconvenience and look forward to seeing you again soon!
Lunch Hour
Mon-Fri 11:30am-2:00pm
Sat & Sun 11:30am-4:00pm
Dinner Hours
Mon-Thu 5:00pm-9:00pm
Fri 5:00pm-9:30pm
Sat 4:00pm-9:30pm
Sun 4:00pm-9:00pm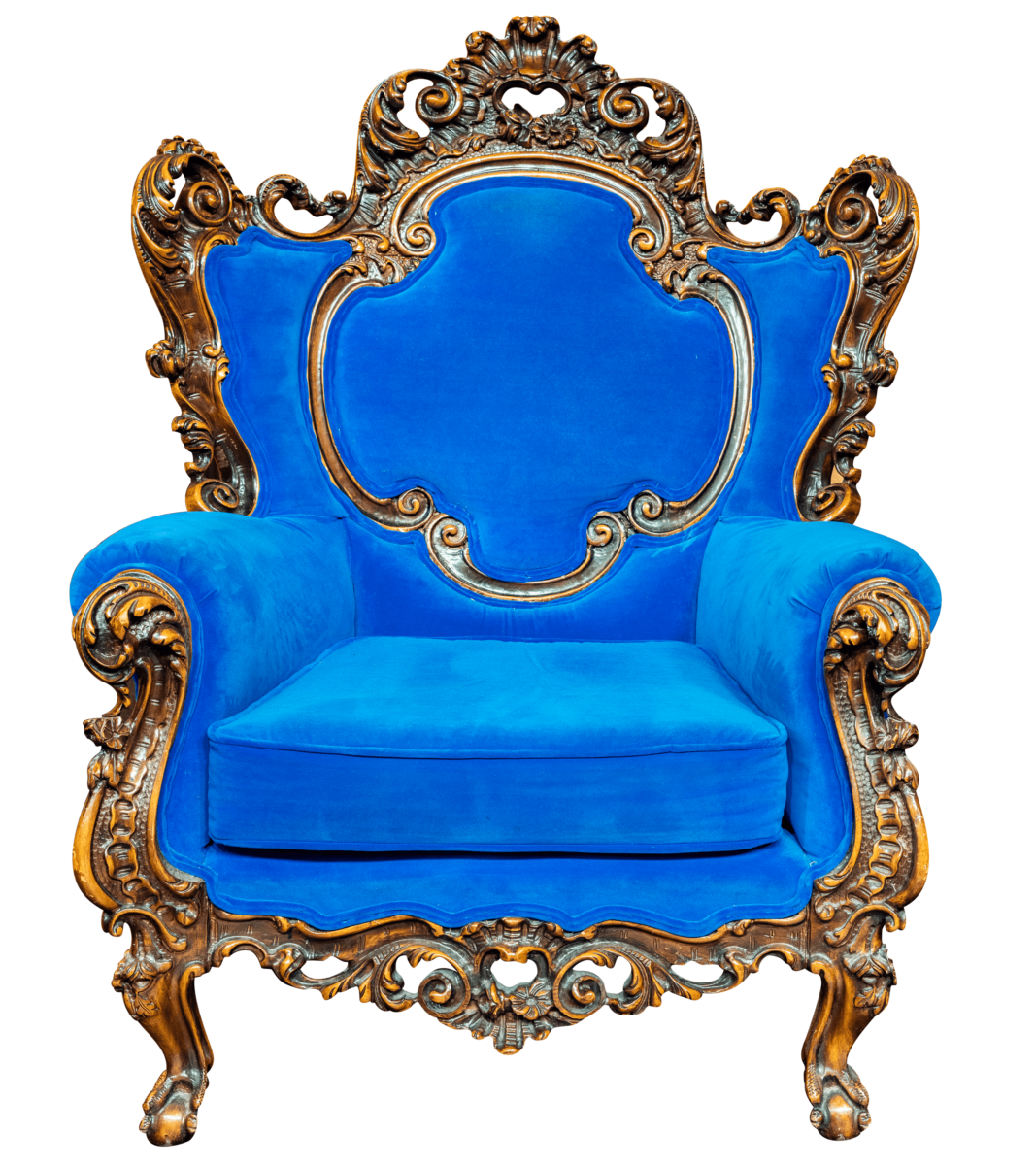 A Unique Italian Restaurant for Everyone to Enjoy
Dining at The Old Spaghetti Factory is an experience. For decades we have invested meticulous attention to our unique décor and classical designs. Every location is adorned with antique lighting, intricate stained glass displays, large colorful booths, and an old-fashioned trolley car for guests to dine in. It's the perfect atmosphere for a family celebration, a group event, or a special dinner date.
Fun Facts
Did You Know?
The Old Spaghetti Factory in St. Louis is located in historic Laclede's Landing which was settled in 1764 and is downtown St. Louis' oldest district.